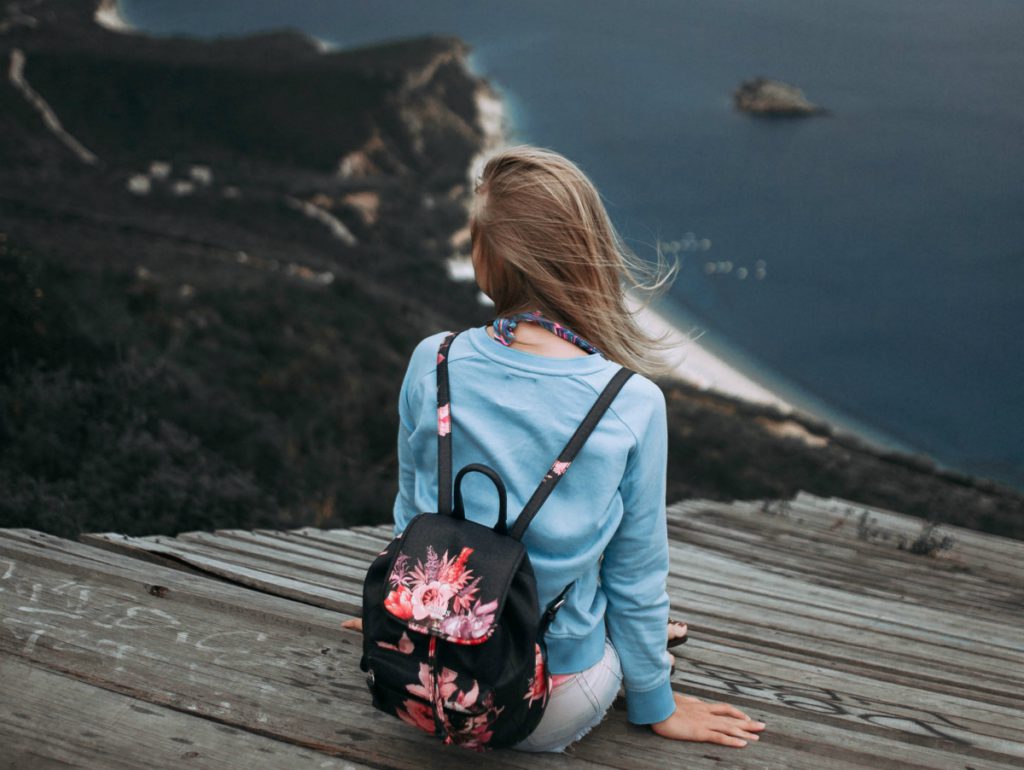 How to Travel in Style (And Why It Matters)
If anyone knows how to travel in style, it's celebrities, and as they represent some of the strongest influential forces in our culture, we tend to follow suit. Victoria Beckham once even said that the airport is her runway. Of course, we mere mortals don't get as much (or any) attention from the press and our outfits won't end up on pages of Vogue magazine, but travelling in style is more about you and how you feel rather than just appearances. Particularly during long-haul flights, we deserve to feel good and not land looking and feeling like life has been sucked out of us.
Whether you're travelling for business or pleasure, you want to arrive at your destination looking well put-together and refreshed, especially if you have places to be right after you land. This is precisely why the perfect mixture of style and comfort are paramount when choosing your travel outfit, as well as other necessities, and we're here to make sure you choose just the right items.
So many choices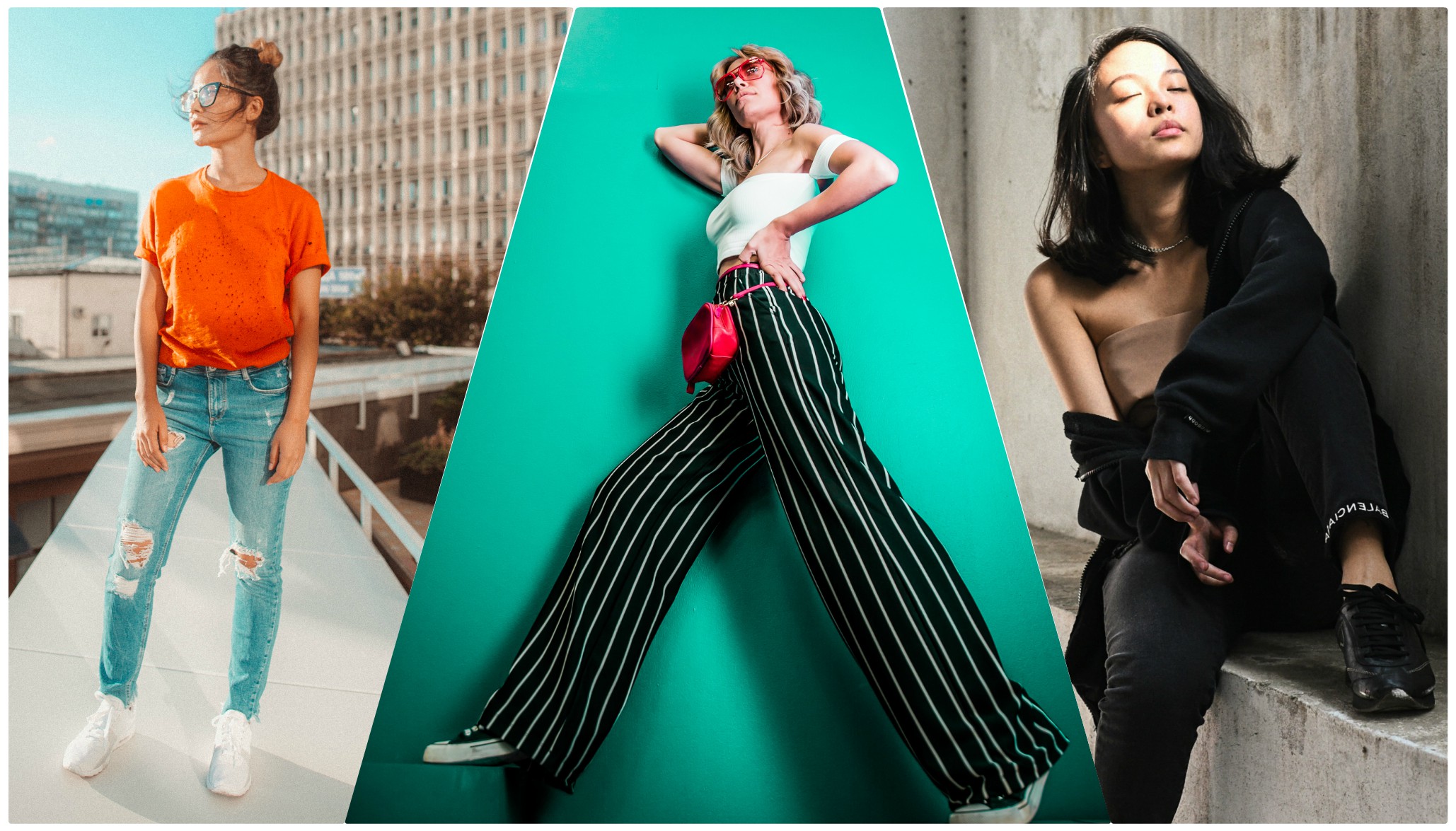 One of the biggest mistakes you can make when dressing for a flight of any length is opting for skinny jeans that have no stretch. While they may look flattering, after one hour on the plane, you will begin to feel suffocated, itchy, and constrained.
There are tons of even more stylish alternatives that won't make you suffer. Breezy wide-leg trousers are one of them, just make sure you pick a fabric that doesn't crease much – creasing is not stylish. If you're familiar with athleisure and know how to rock the looks, feel free to go with the super-comfy track pants – if Bella Hadid can do it, so can you. Stretchy mid-calf cotton skirts are also an amazing choice, as well as stylish leggings – there is such a thing, yes. As you can see, there is an abundance of fashionable choices, so bench the skinny jeans in this game.
The crucial point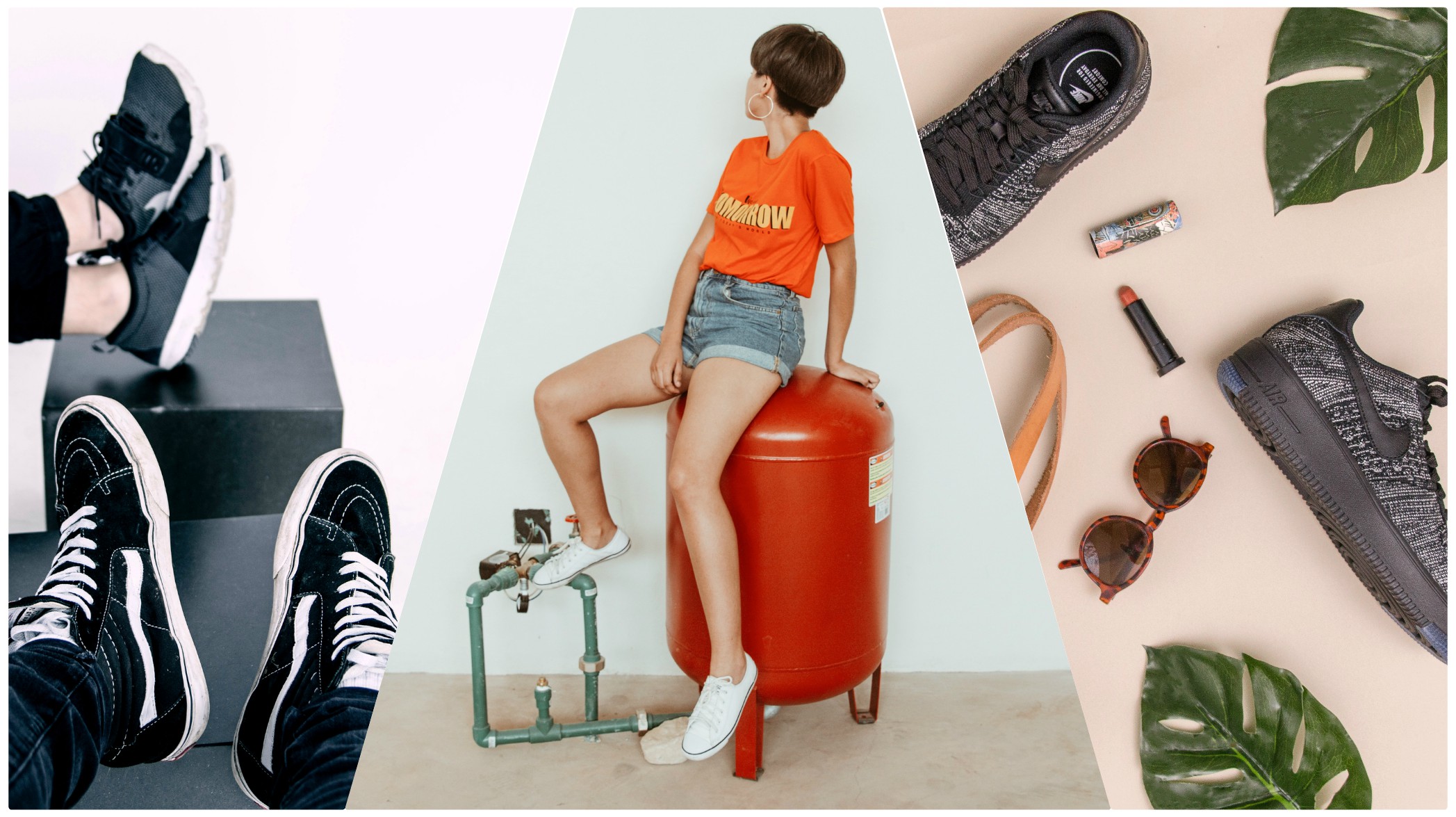 People often underestimate the importance of comfortable footwear. You might think – I'll be sitting anyway, why not put on my ankle boots or even pumps. That is where you're wrong. The wrong shoe can ruin your entire in-flight experience, which is why, in this case, comfort always comes first.
Again, thanks to the rise of the athleisure trend, not only have sneakers become acceptable, but actually, make for quite a fashion statement. Besides, as the trend gains momentum, sportswear brands have stepped up their game in the design department, and the unsightly gym sneakers are a thing of the past. Case in point, the amazingly sleek New Balance sneakers that provide the ultimate blend of superb support, comfort, and style. The best part is that you can be wearing a floral dress and a pair of sneakers, and still look totally on point. Bonus tip: make sure your socks are loose-fitting and comfy, trust us on this one.
Layer up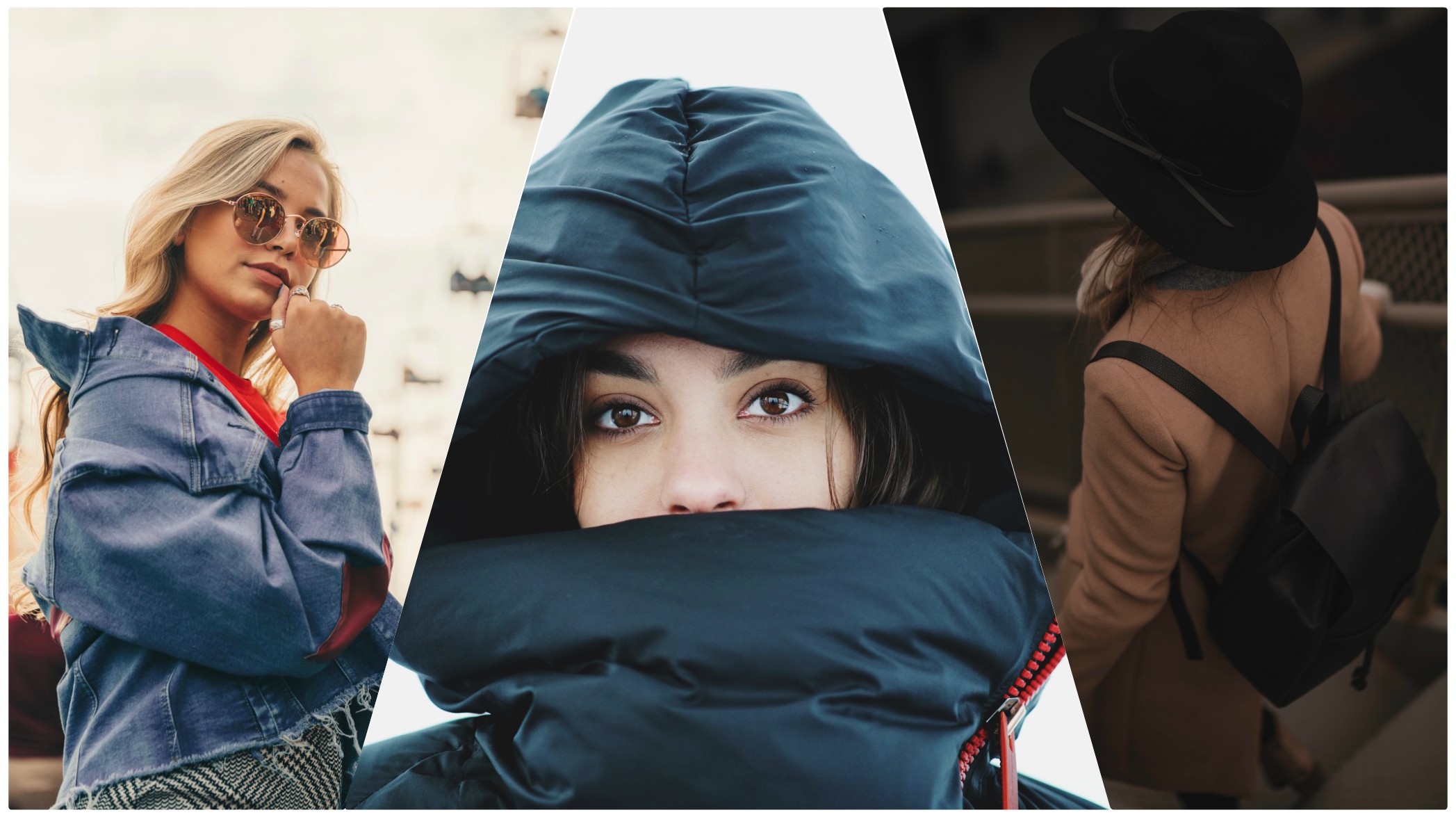 You probably know the feeling – one moment you're freezing, the next one you feel like you're in a sauna, and the entire time you're in the same ol' plane. The key to feeling and looking good during every minute of your flight is layers. Natural fabrics are your best friend here, so make sure you have a nice cotton tee or silk blouse. Turn to the trusty cardigan (preppy is back in style) or go for the super-trendy (not to mention supremely classy) oversized checkered blazer.
If you're going somewhere cold, either have a coat with you or in your carry-on luggage. This is paramount – you don't want to freeze to death or catch a cold.
The new plan A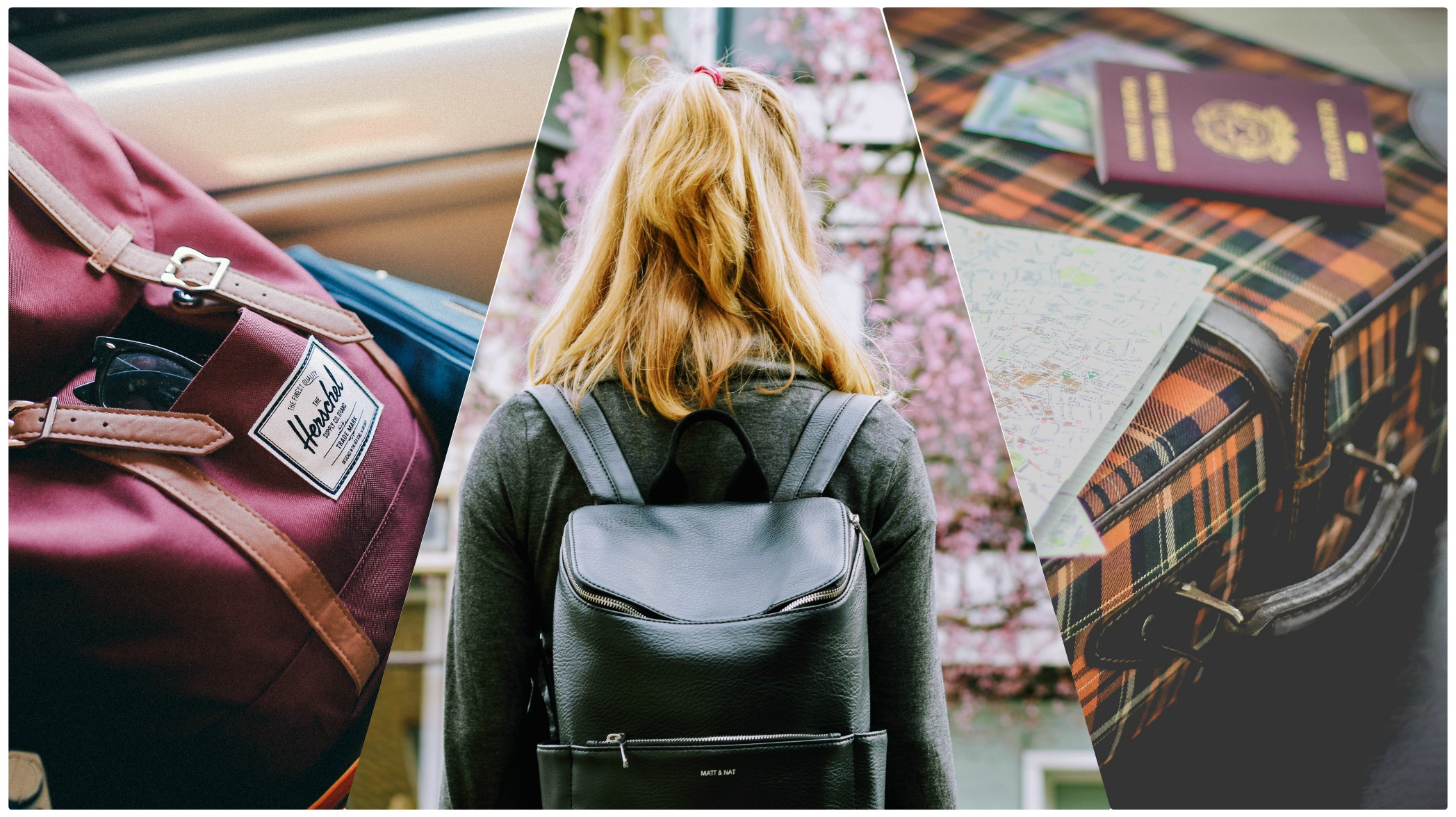 Everything that is the most precious and necessary goes in the carry-on. You never know whether you'll need a change of clothes or a bit of freshening up, especially if you have connecting flights and a lot of downtime.
Apart from that, luggage loss is quite a common occurrence nowadays, so don't rely on it – everything of the utmost importance goes with you. Make sure you have enough space in your purse for a separate pouch bag for your travel documentation. Knowing you have everything in one little bag will save you from a ton of stress and frantic rummaging through your bag.
A bit of pampering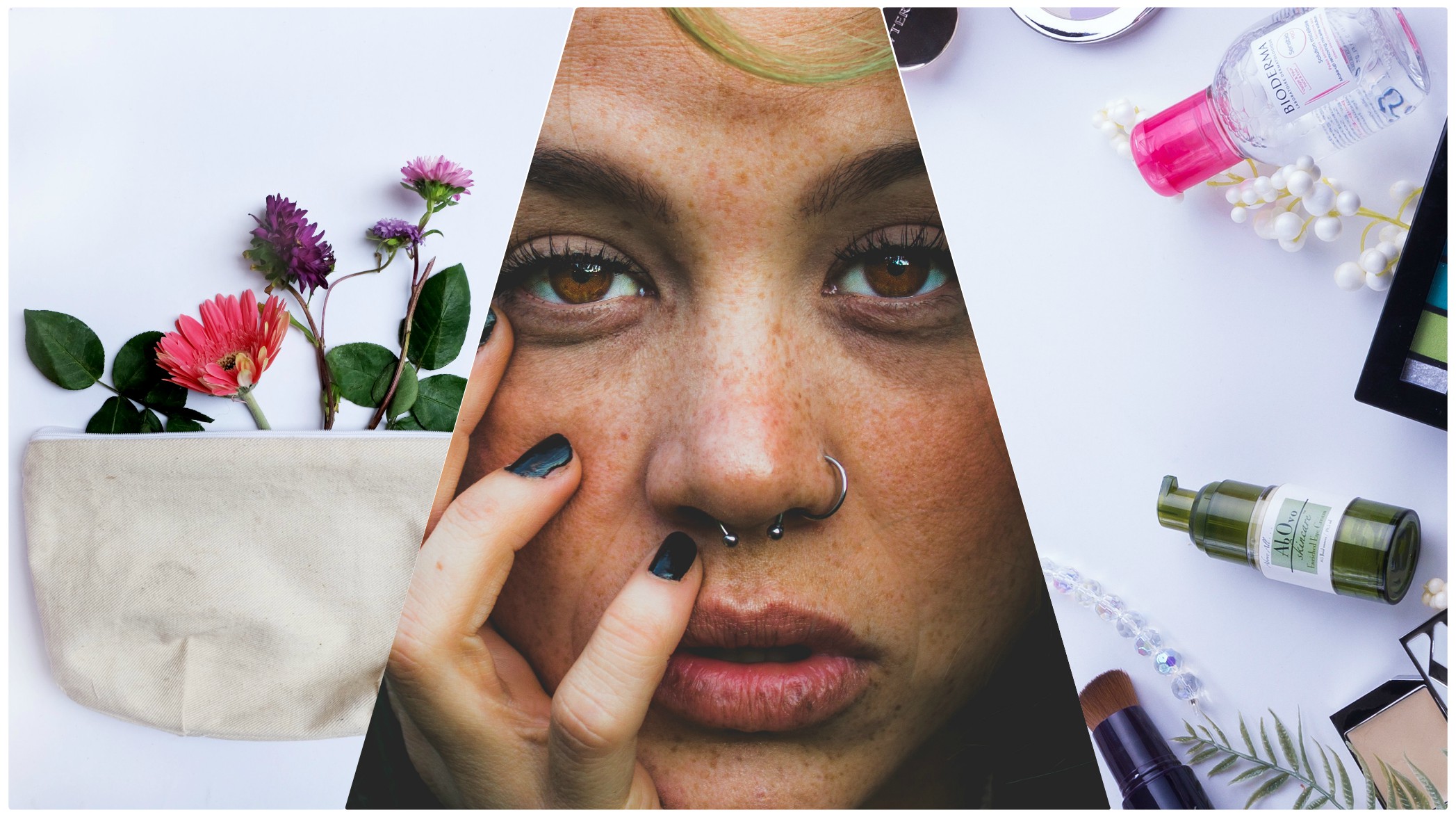 Aside from the hot and cold treatment planes give us, they're also skin's greatest enemy. The skin loses a lot of moisture, and the longer the flight the bigger the suffering. Aside from just landing in style, you want to land with a feeling of freshness, which is why some in-flight pampering is always a good idea.
First of all, don't wear makeup. Don't be shy to put on a hydrating sheet mask, it might end up being a great conversation starter. A face mist is mandatory – something along the lines of MAC's Fix+. You can spritz as many times as you want and just feel the skin recovering instantly. Antibacterial wipes are another must-have, along with a soothing hand cream and finally – never forget the lips. A bit of lip balm goes a long way. Bonus refreshers – toothpaste and brush – this is the final step in the routine that will make you feel like brand new.
You may not be Victoria Beckham or Margot Robbie, but you sure deserve to look your best, even if you're the only one who snaps a photo.
what do you think?