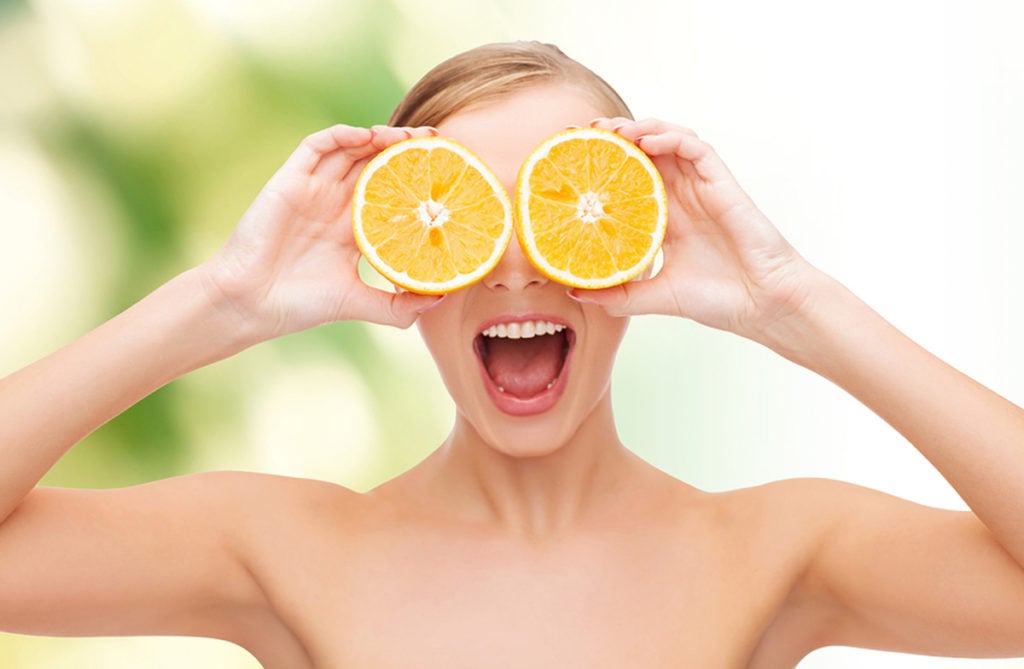 Secret Morning Ritual to Nourish your Skin
Fresh out of a relationship or just enjoying the singles' life? Creating a beauty routine that will jumpstart your day is perfect for getting into that mode of self-care and appreciation. There is absolutely no reason not to look and feel fabulous from the moment you open your eyes in the morning, and all throughout the day.
This secret little ritual is something many single ladies swear by – it can put a smile on your face and prep you for the daily battles almost like a box of fine chocolate (but not quite). So, be your own special someone and pamper yourself with care and attention you deserve!
Let it go
No matter who or what gets on your nerves on a regular basis, meditation is the key. Simply put, even ten minutes of this soothing practice can put your mind and your body into a healing mode, which is one of the best ways to provide your skin with a long-term stress-relieving solution.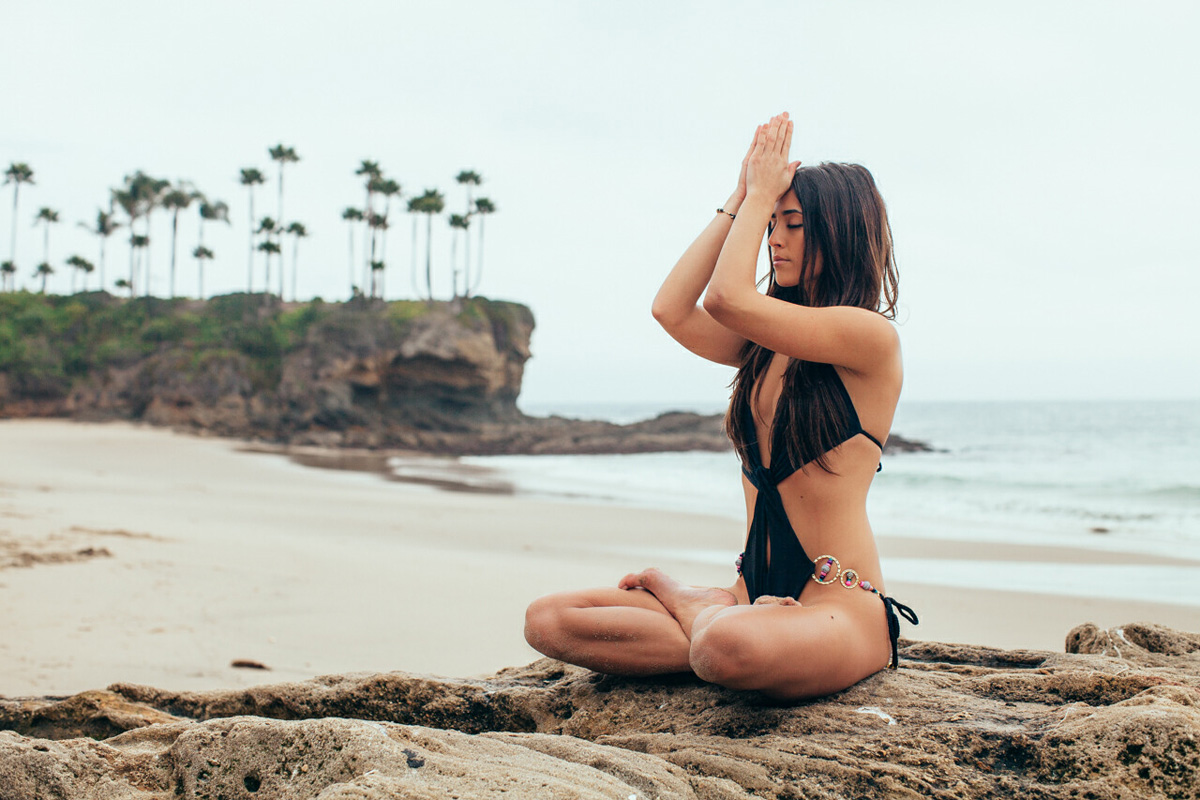 Less frowning over annoying people means less wrinkles, and more emotional stability and peace of mind equals fewer stress hormones and a pure, healthy complexion.
Hydration with a twist
Quite literally – when you wake up, your body craves for nutrition in the form of a healthy breakfast, but first and foremost, you need a glass of fresh water with a twist of lemon juice. This concoction will do wonders for your digestion, speed up your metabolism, purify your skin, serve as an amazing detox drink and give you an early vitamin C boost.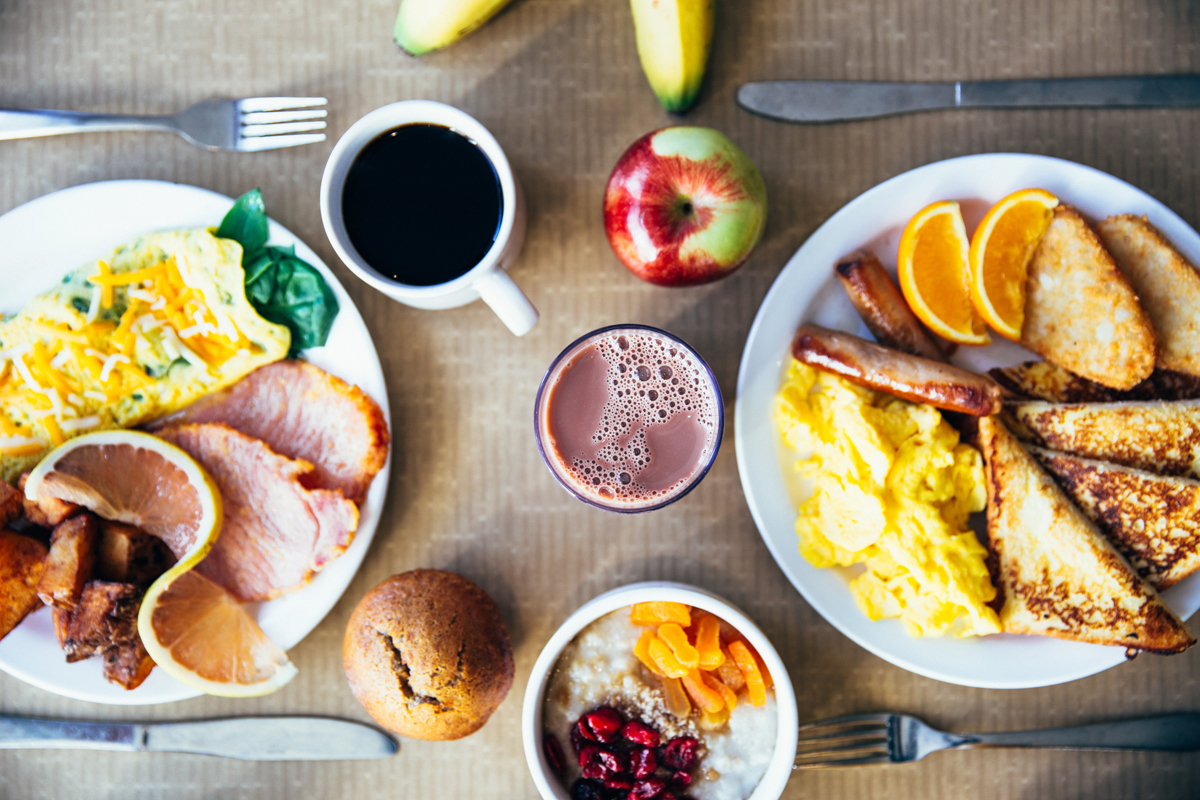 The key is to use lukewarm water that was previously boiled, squeeze one half of a lemon and drink it on an empty stomach. If you like, you can even add a teaspoon of honey and a dash of ginger for a little zest.
A morning cleanse
Finally, the pampering part everyone loves! While your fabulous lemonade water is cooling in the kitchen, you can use this time to wash your face with tepid water and cleanse it with your trusty Dermalogica skin care cleanser to gently remove all the impurities that have collected over-night and nourish your skin.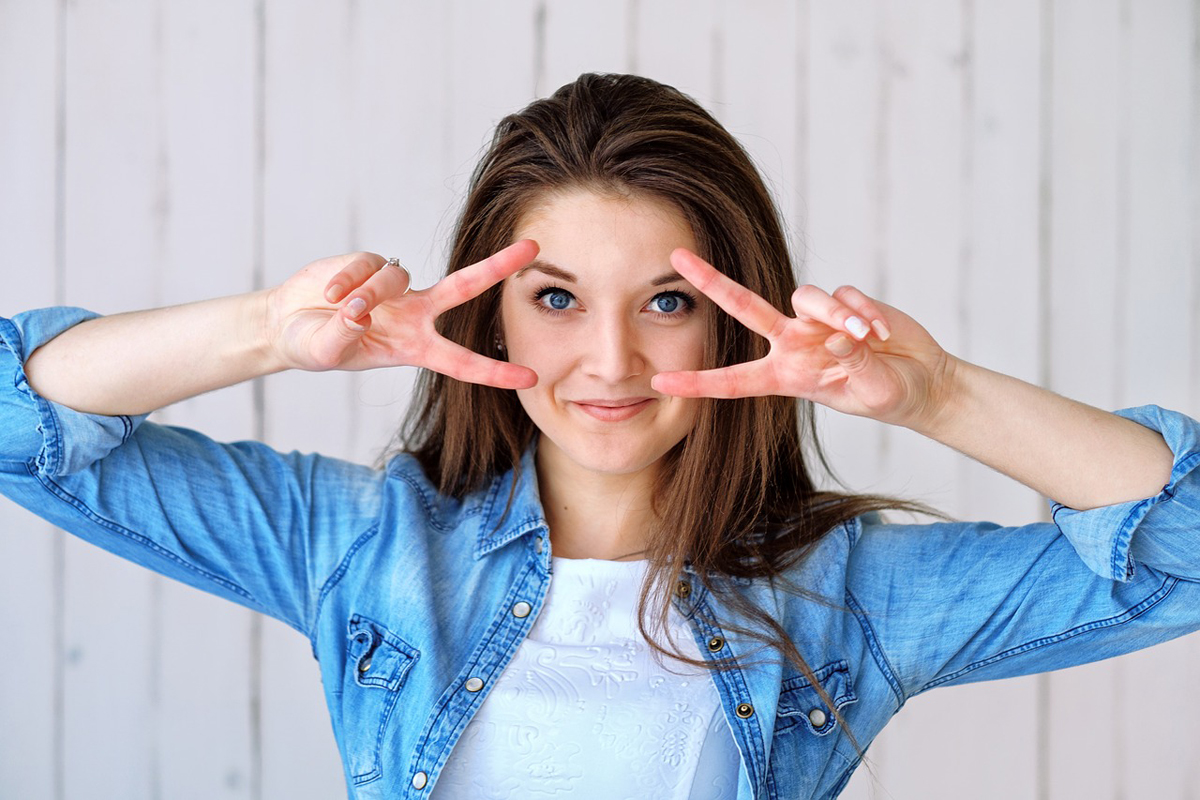 Especially if have sensitive skin and spend time in the sun, your complexion needs a moisturizing, toning lotion to prevent or at least minimize free-radical damage, premature wrinkles, dry spots or other forms of irritation.
Sweat it out
Exercise isn't just a perfect way to make your hurtful exes regret their behavior the next time they see you in that gorgeous dress. You'd be surprised just how refreshing it can be to start your day with an hour of your favorite exercise.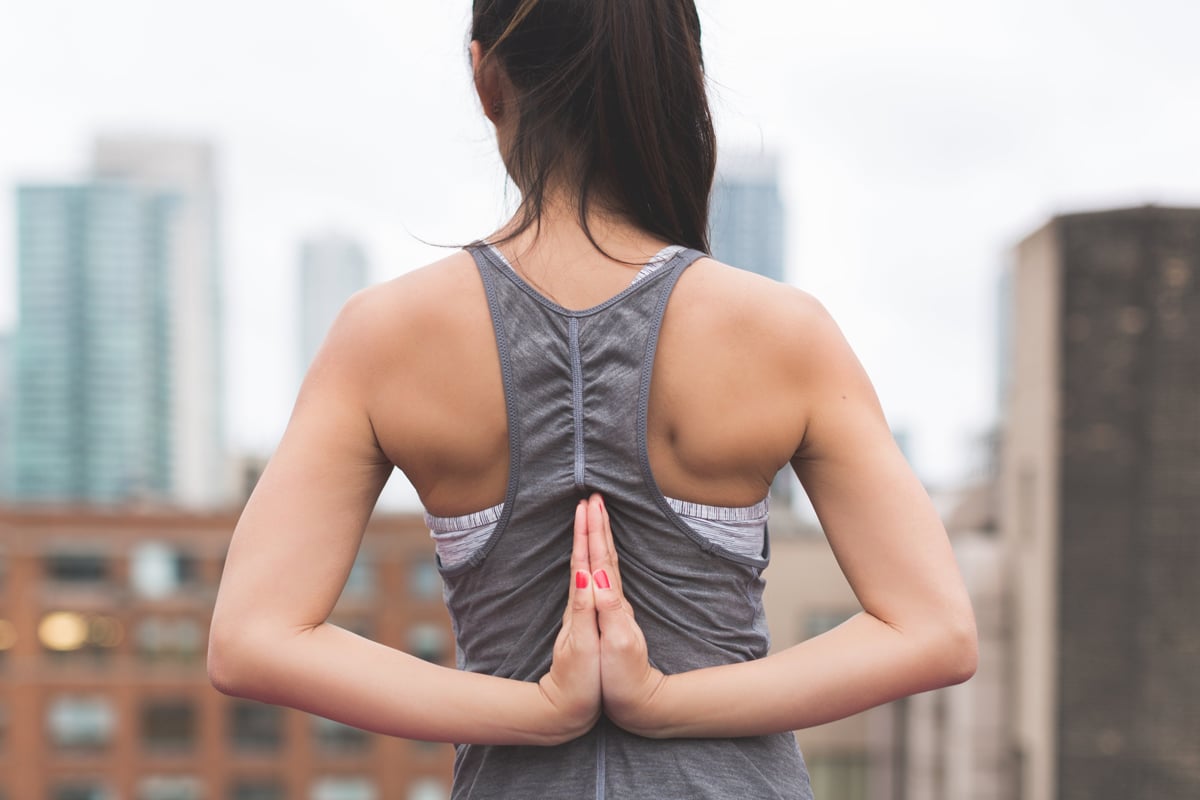 And how does this complement your beauty ritual? Well, plenty of regular physical activity is known for toning your skin, improving your microcirculation which is responsible for that rosy after-gym glow, and your skin has a better ability to absorb nutrients.
Think happy thoughts
When life tries to bring you down, and you feel lonely, rejected or hurt, you'll need a fallback ritual that trumps all the negative events and emotions in your life. And it all starts with a single thought! For example, if you start your every day by noting down three things about yourself, your life or your achievements that you're grateful for, your brain will get accustomed to a positive outlook.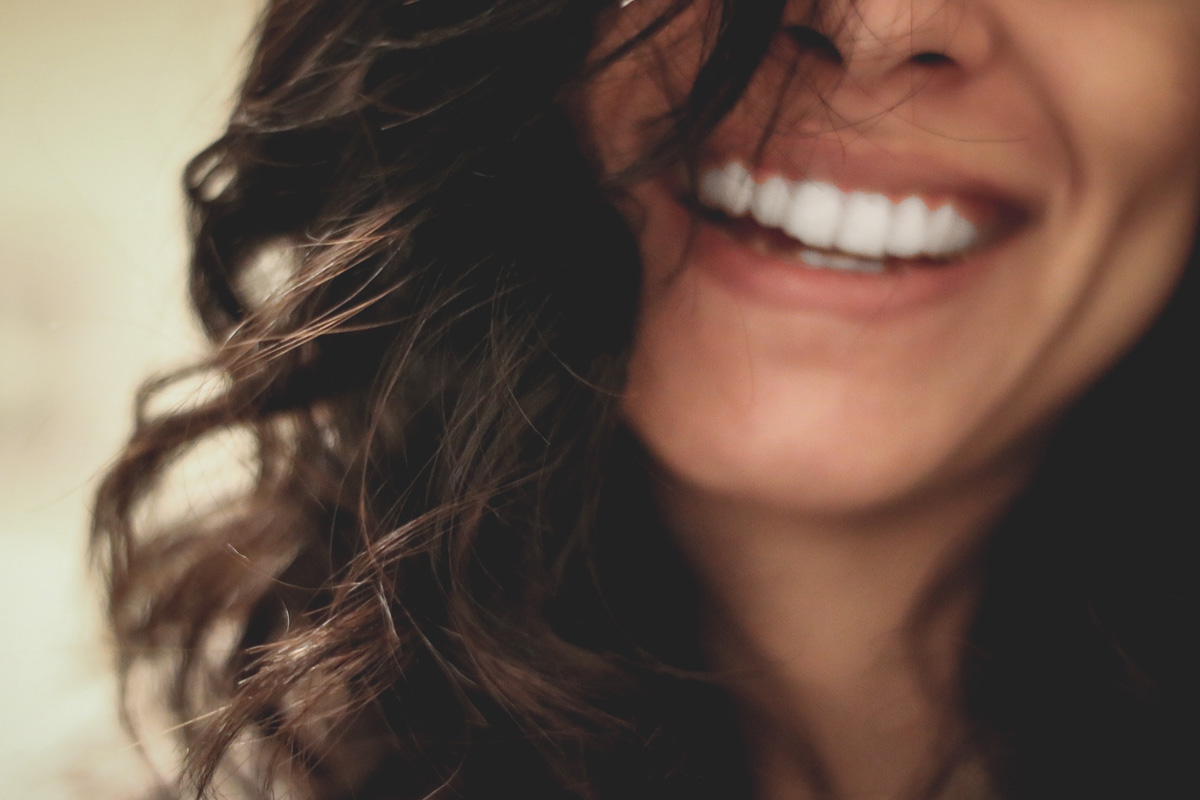 As soon as you start noticing and appreciating even the smallest things about your life and yourself, you will be happier, stronger, and more confident, you'll sleep better, improve your emotional health, all of which will reflect on your skin. What can be more inspiring and fulfilling than a woman who appreciates and respects herself?
Start your every day with a self-caring routine that will elevate your mood and nourish your complexion, and you'll build lifelong healthy habits that will encourage you to enjoy your life to the fullest!
what do you think?