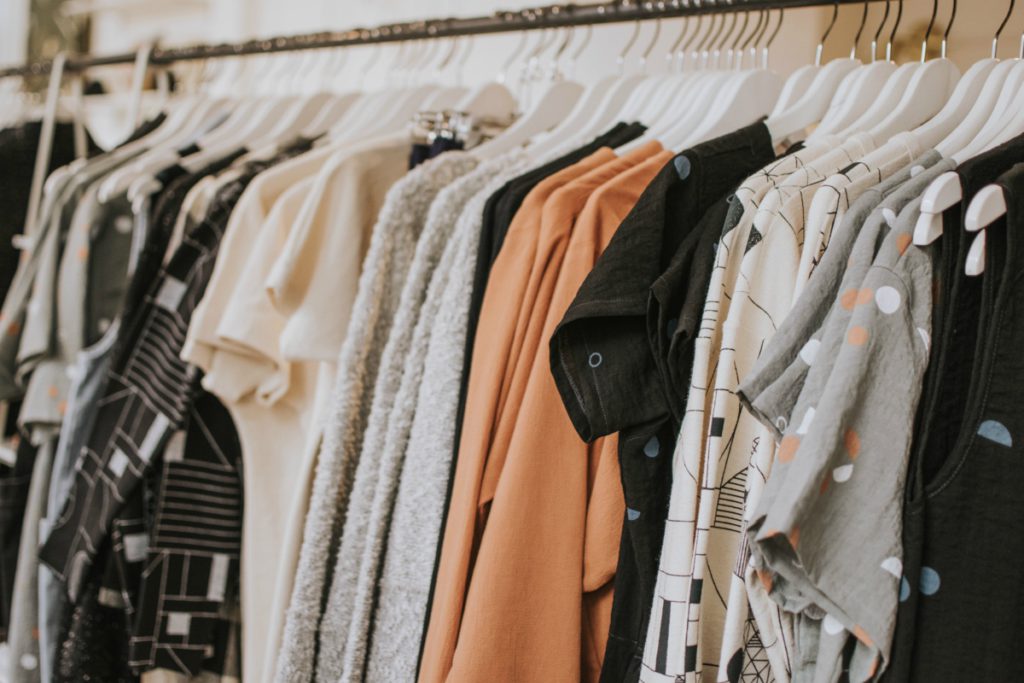 Not So Basic Ways to Layer This Season
One of the reasons we love autumn is layering. The possibilities to experiment with outfits are vast, which is why you should never let your autumn ensemble look plain. If you're fresh out of ideas for how to combine your favourite wardrobe pieces, we've got a few tips to offer. From mixing your number one turtleneck with sweaters and blazers, to adding layers under a silky slip dress ‒ this autumn should be quite thrilling when in tomes to fashion.
Versatile turtleneck outfits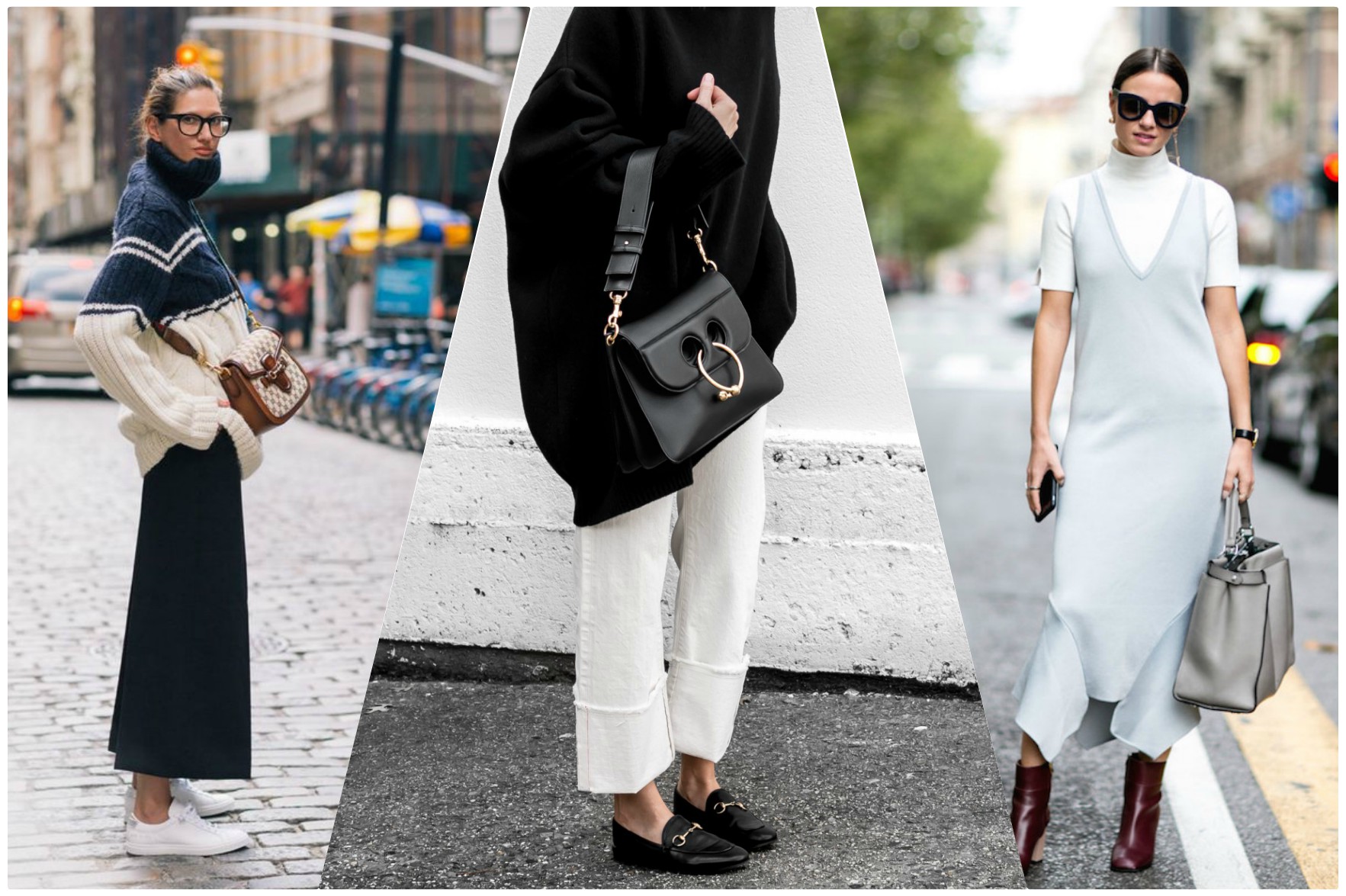 Roll-necks have made their comeback and we love how they look under a midi dress, paired with red sock boots. Furthermore, if you'd like to add a bit of boyish charm to your ensemble, think about layering a turtleneck under a blazer and match it with a white midi skirt. Add a pair of ankle boots and a baker boy hat to your autumn ensemble and you'll be turning heads in no time.
To bring layering to the highest level, you can wear a turtleneck under a camisole and match it with a pleated skirt. Throw on a blazer and a pair of sneakers and your outfit will be on point. To add an unexpected edge to your ensemble, think about layering a printed top over a black roll-neck. Add a pair of trousers under a black leather skirt and you'll get that dashing, slick look everyone will envy you for.
Layer your favourite dress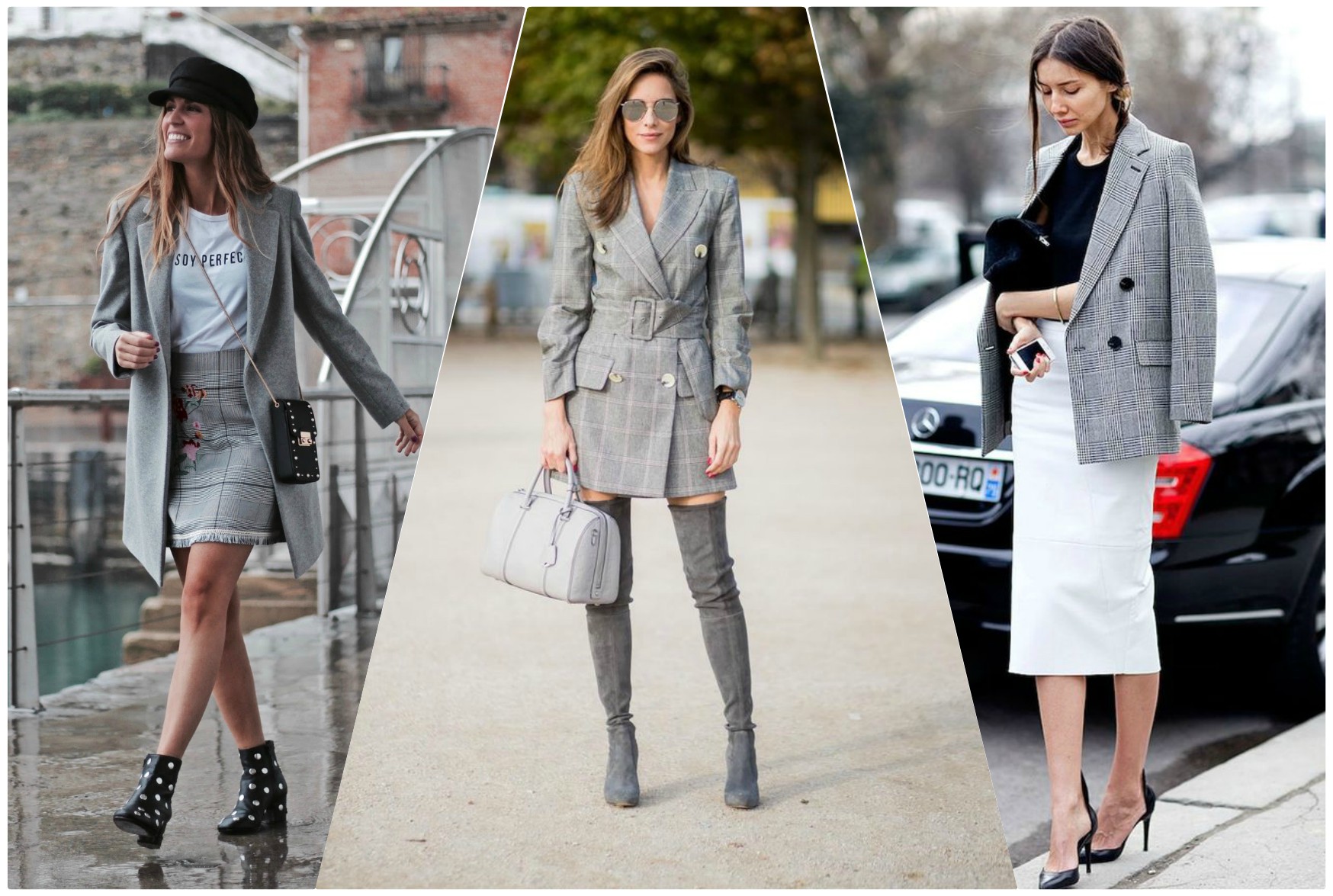 Grey plaid blazers are taking centre stage this season, and if you match them with your favourite classy bodycon dress, you'll get a fierce outfit you can wear at the office or a dinner date. A black bodycon dress with clear cuts and a simple design combined with a trendy belt will let you welcome autumn in style. Furthermore, a silky slip dress can be a perfect addition to your autumn wardrobe.
This is especially true if you layer it over practical base-wear. Throw a light or navy blue dress over a light blouse, add tights to the combo and all you need for the outfit to look fierce is a lined moto jacket. A warm pair of leggings, a tie-close coat and a chunky sweater can be the perfect alternative for the blouse and the tights if the weather gets chillier.
Switch up your go-to look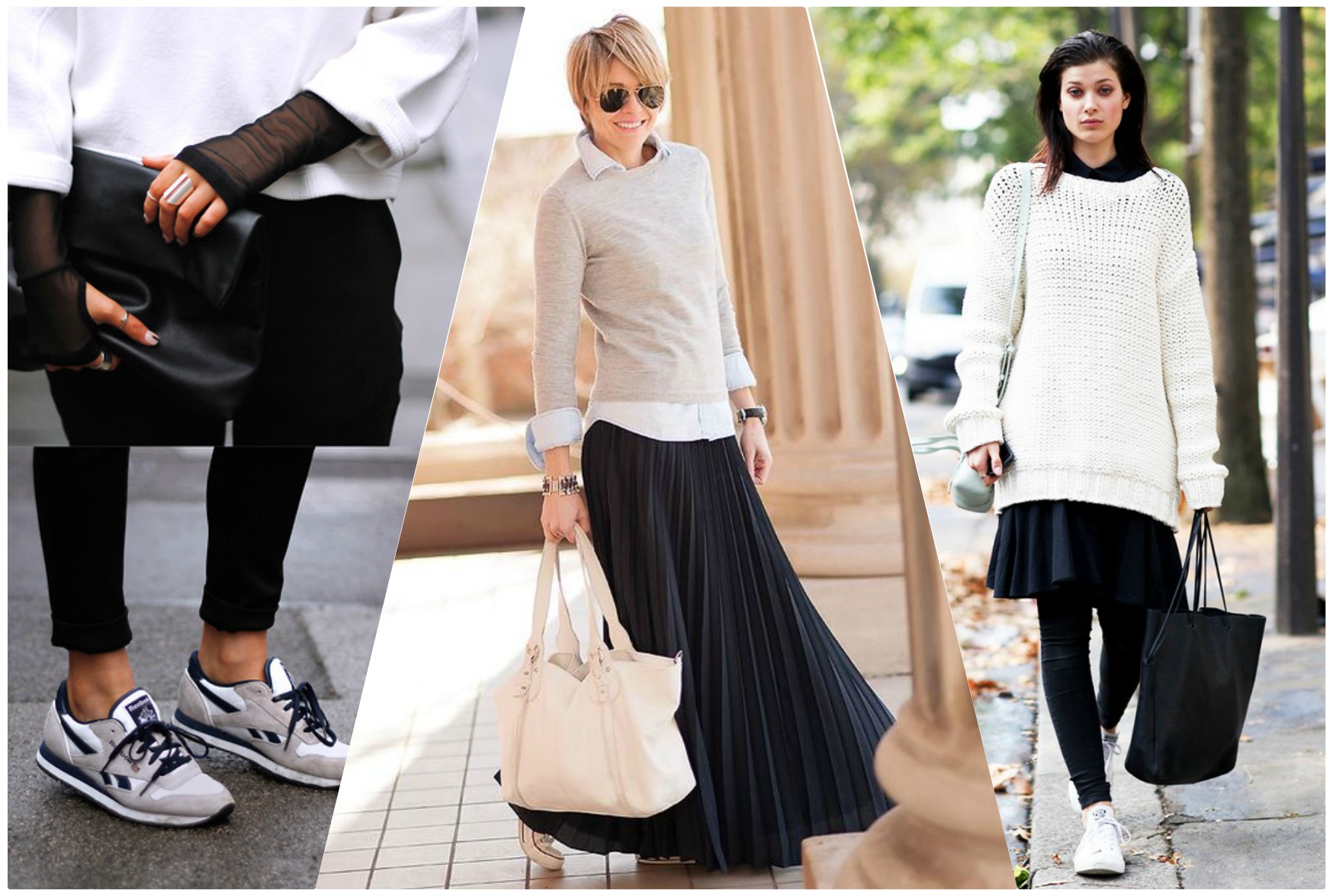 If the colder weather makes you feel like you're constantly wearing the same clothes, the next few tweaks will help you spice up your ensemble to the max. Pair your all-season sneakers with a sweater, add a pair of long trousers along with a waist-length bomber and ‒ voila ‒ a perfect autumn outfit is born. As the weather gets colder, feel free to switch to a shearling coat or an insulated vest and heavier jeans.
Cosy in wrap-tie duster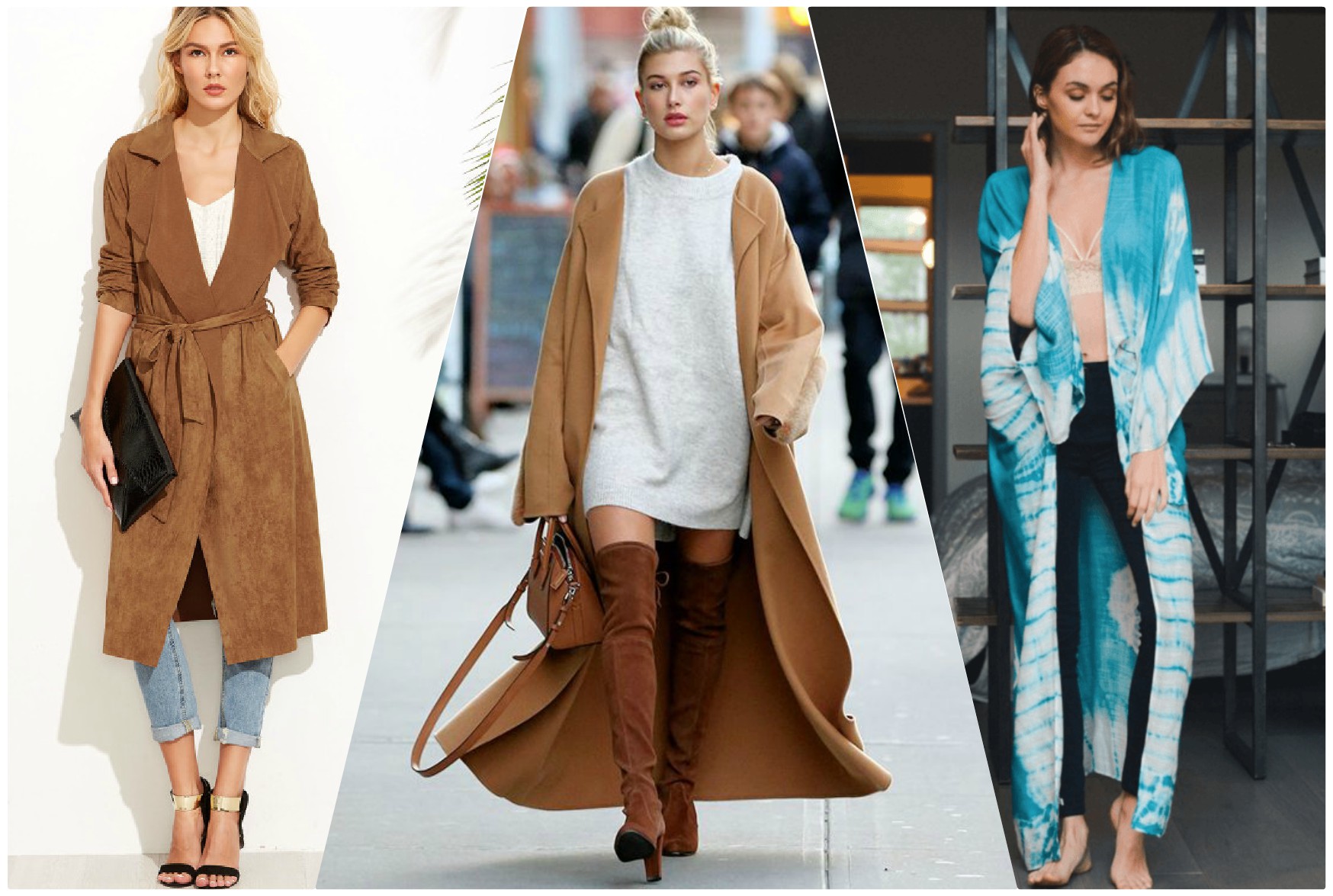 Even the simplest outfit can be more elevated with a chic wrap-tied duster. Before the autumn really kicks in, you can wear it over skinny pants, white T-shirt and accessorize with a soft scarf. For a frostier weather, feel free to throw an oversized wool coat over, and warm the outfit up with over-the-knee-boots instead of mules you'd wear in the warmer weather. A pair of sleek leather gloves would be a perfect final touch to this cosy autumn outfit.
Pile on the accessories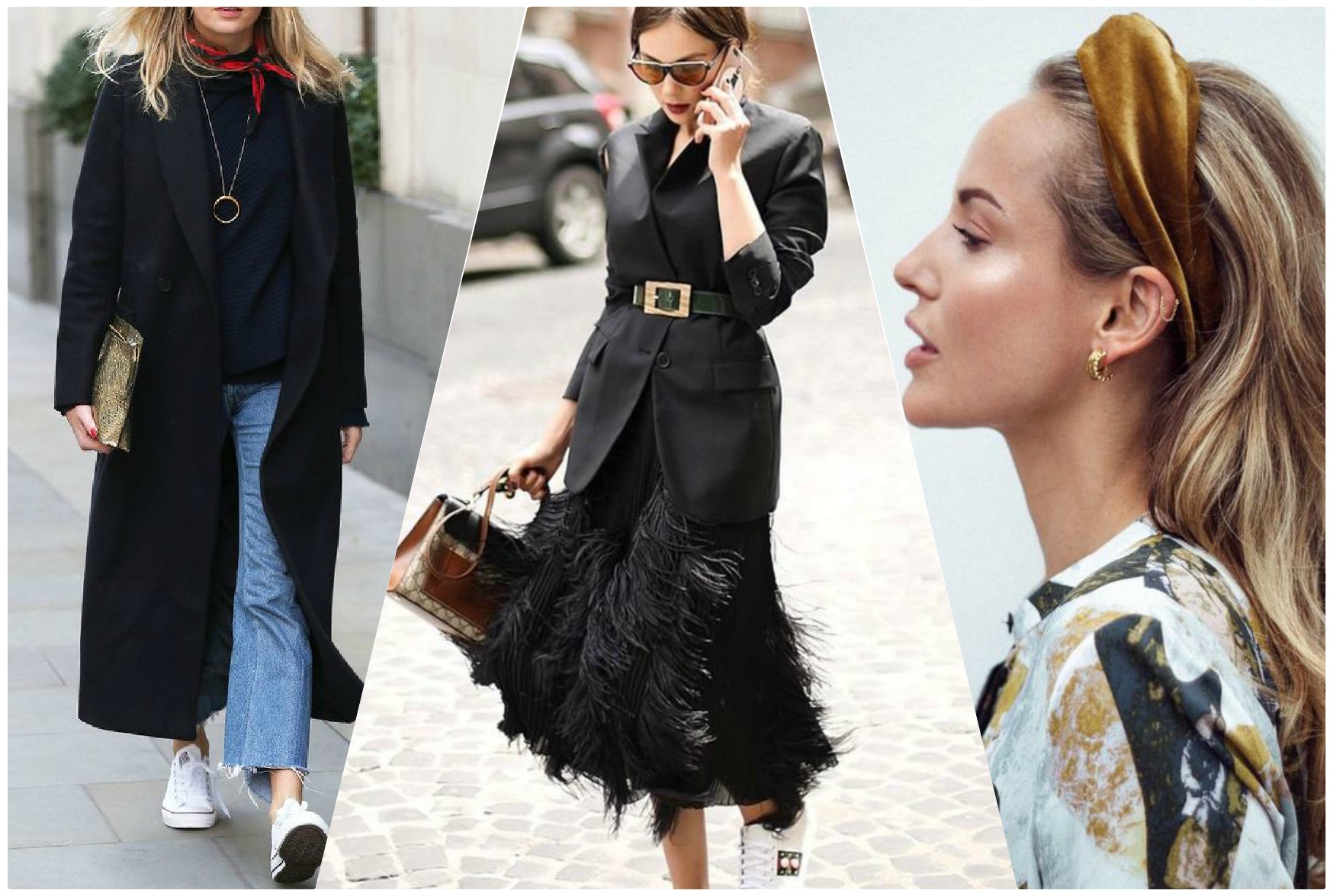 Not only should you layer up your outerwear, but think about applying the same rule to your accessories as well. Pile on chain necklaces over your white turtleneck for a dazzling effect. With that sparkly but elegant bling, your white and khaki outfit will look fabulous. Think about wearing gold jewellery over white tops, and match your white roll-neck with white trousers, a khaki plaid blazer and a black wool coat.
With a stylish black clutch and a pair of delicate earrings, your autumn ensemble will be breathtaking. Furthermore, a belt cinched at the waist can hold separate clothing pieces together, unifying them in a fabulous outfit.
Final thoughts
Layering has always been an exciting way to play with your wardrobe and come up with new ground-breaking fashion combinations. Therefore, if you want to make your autumn more thrilling, or if you need something new to work on and take your mind off the previous turbulent events in your life ‒ fashion is the best choice. Use some of these inspiring suggestions to show everyone that you want to make the best of your life and always look forward to the new day. No matter what you're going through, you can always rely on fashion and come up with new ideas that will let you walk through life with a smile and with your head up high.
what do you think?