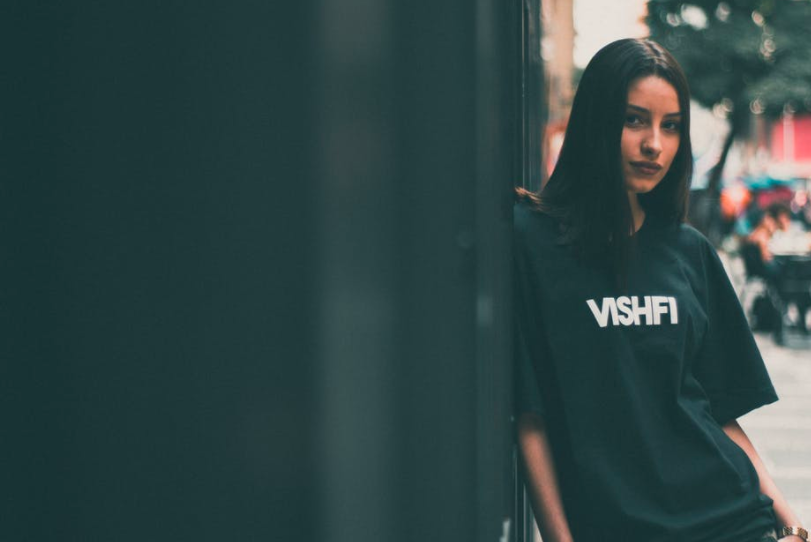 National Crime Prevention Month: 4 Tips for Personal Safety
In today's world, women's safety remains a critical problem.  Despite occasional outbursts of media attention, society moves slowly to tackle the issue – leaving each woman responsible for her own protection from violence and crime.
Now with the new school year in full swing and Halloween on the way, seasonal soirees are undoubtedly beginning to crowd your busy calendar. Unfortunately, going out and socializing can mean an increased chance of getting hurt or robbed. Violence and assault isn't limited to women, but women are significantly more likely to get attacked than their male counterparts. One study found that 21 percent of women experience some type of sexual assault during college, compared to just 7 percent of men. And while the onus should not be on victims to prevent attacks, the sad reality is that criminals will take every advantage possible. In observance of "National Crime Prevention Month" and the approaching holiday season, here are four practical ways to bolster your personal safety and security.
#1 – Assess Your Situation
Going to parties is a great way to meet new friends and get to know coworkers, but there are plenty of dangers to avoid when it comes to trying new things. Knowing where you are is just half the battle. You also need to know your limits for things like how much you can drink before you're tipsy and how far you're willing to go with a sexual partner. When you're out for the night, follow these tips:
Ditch distractions, such as headphones, while walking from one place to the next.
Walk with confidence, eyes forward and shoulders squared. Confidence intimidates criminals, who typically target the unobservant.
If you feel uncomfortable in a situation, then leave. You don't owe anyone an explanation, whether it's a cab driver, the cute stranger offering to buy you a drink or even your roommate. Take charge of your surroundings, and leave when you need to.
Don't forget to put a contingency plan in place ahead of time. Let your roommate or friends know when you plan to be back, and set up a signal to alert people if you need help.
#2 – Fine-tune Your Instincts
Every person should know some basic self-defense moves and techniques, but it's particularly critical in places where you're unfamiliar with the layout, such as a fraternity house or friend-of-a-friend's apartment complex. Don't just trust the instincts you were born with. Enhance them with self-defense courses. The Women's Self Defense SEPS course, for instance, can help you tap into your natural ability to recognize and stop criminal activity.
While you're fine-tuning your instincts, don't forget to boost your safety arsenal. Tasers, pepper spray, your car keys and even your purse can be used as non-lethal weapons if you know how to wield them properly. If you're not sure how, then ask for advice and get demonstrations from your self-defense instructor or someone else you trust.
#3 – Update Your Tech
Sexual assault doesn't just happen when you're out for the evening. Criminals can use unlocked doors, such as those found in dorm halls, to their advantage. Upgrade your technology with personal safety apps, which can connect you with friends, family and the proper authorities in case of an emergency. If your friend knows when to expect you after a night class, for example, then she can alert campus security if you don't come home as scheduled. Other security apps will also let you control the locks of your apartment from the safety of your smartphone, or see who is standing at your door before they get a chance to enter. And various GPS tracker apps are a way to reduce the risk of being abducted or assaulted without a trace.
#4 – Get Involved
In the same study referenced above, just 12.5 percent of rapes were reported to officials among sexual assault victims. People who experience sexual violence often don't report it for various reasons – including shame or embarrassment. To stop sexual violence, we need to start speaking up, especially for those who can't or won't do it themselves. In other words, if you see something, say something – and do more than stand by. It's not always easy or even possible to intervene in a criminal situation, but you can call the police, call for help and attempt to stop a crime from happening in the first place. We all deserve safer communities in which to work, learn and live.
Elizabeth Eckhart is a freelance writer based in Chicago, IL. She's contributed to numerous poetry and fiction publications, and is currently beginning her latest adventure as a home improvement blogger. She's a dog lover, a Libra, and an avid kayaker.
what do you think?