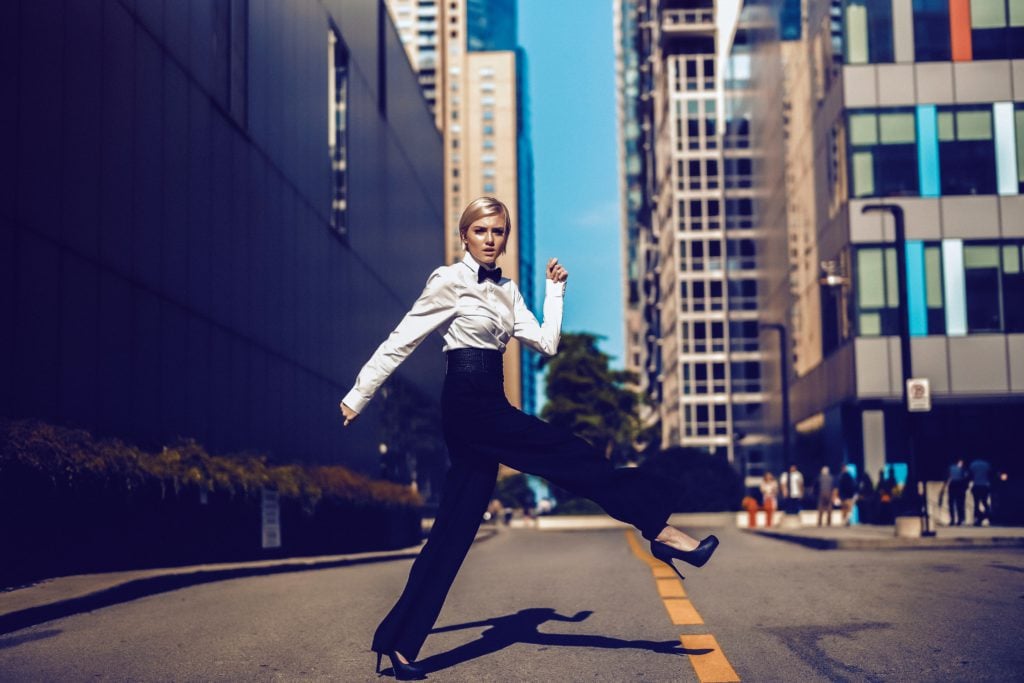 What Millennials Now Look for in a Career
Mysterious Millennials – impossible to please.
Well, career wise, that is.
Namely, they have triggered the radical change in the centuries-old system: no longer are employers awaiting to be amazed by the competitive job candidates; the job candidates are the ones who are to be swept of their feet by the career opportunity.
They are both at the same time characterised as egocentric and lazy, as well as open-minded and collaborative. Whatever the case, one thing is certain – the ones looking for top talent are puzzled by this generations behavioural patterns and career demands; cornered by the situation, companies are forced to hire advisors to help them attract top talent.
Who are they and what do they want, exactly
Currently, the most tech-savvy generation on the job market (until the Gen Z arrives, that is).
You're probably not going to be surprised by the fact that the tech industry was the top choice for Millennials in 2016, due to huge perks and high salaries. Nevertheless, it's not just about that. It seems that Gen Y is far more skilled for IT-related positions than their non-millennial counterparts, what makes them a perfect fit for the in-demand jobs.
Additionally, a large number of Millennials are not looking to be chained for their desk 9 to 5. With the ever-growing use of different mobile devices, we are now whatever, whenever, from wherever. It's no wonder they expect the same from their jobs.
Digital nomads and creatives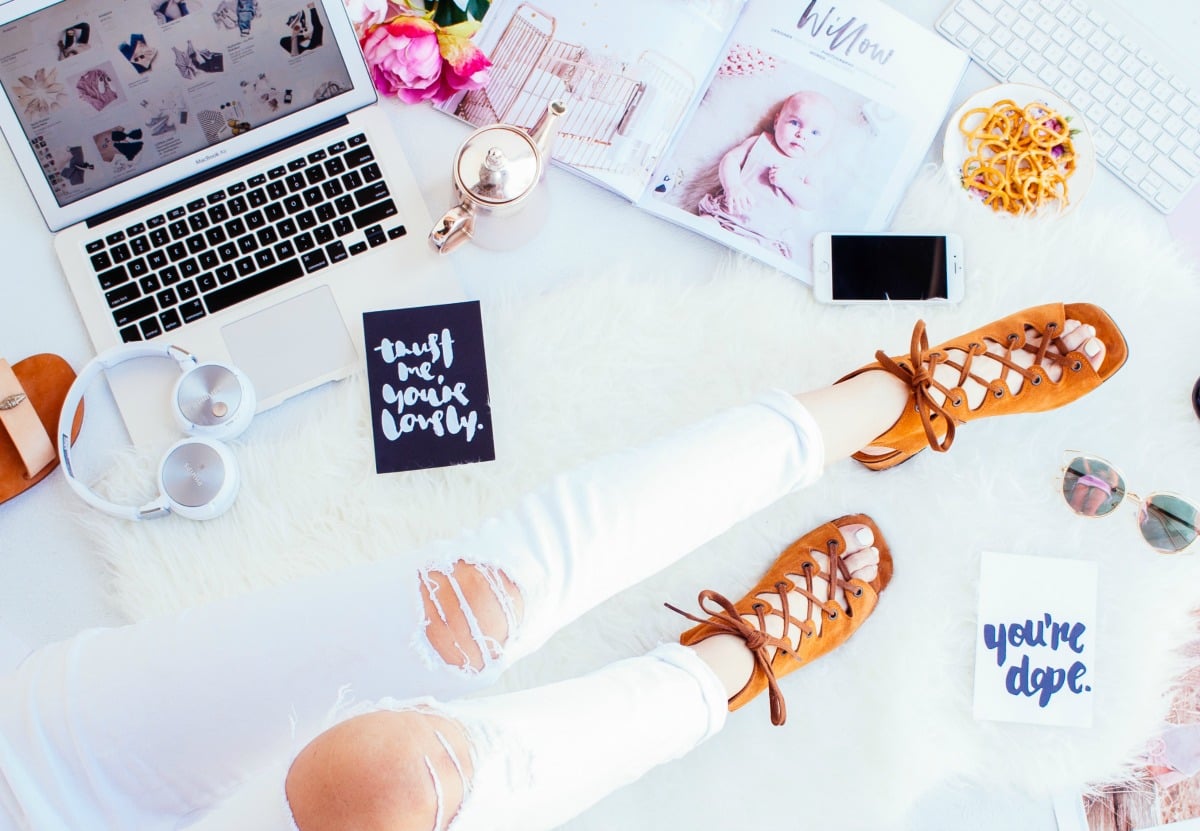 For this reason, we are seeing more and more interest for the more free-spirited opportunities where they can express their individualism and creativity. For instance, blogging – the growing popularity of this relatively new career. When they get to blog about what they love to do, whether it is travel, fashion, or anything else, it actually turns into a never-ending vacation.
Especially with a rich array of digital tools they have at their disposal, Millennials have the chance to start a career they've always dreamed of – always felt like a designer at heart? Now it's possible to start sketching, crafting and selling products online. It's easier to start an eStore now more than ever, with reliable platforms such as Shopify and alike. Such platforms come with many benefits, particularly for first-timers, like free photos to help you get started with the first project, all the way to marketing, payment, shipment, etc.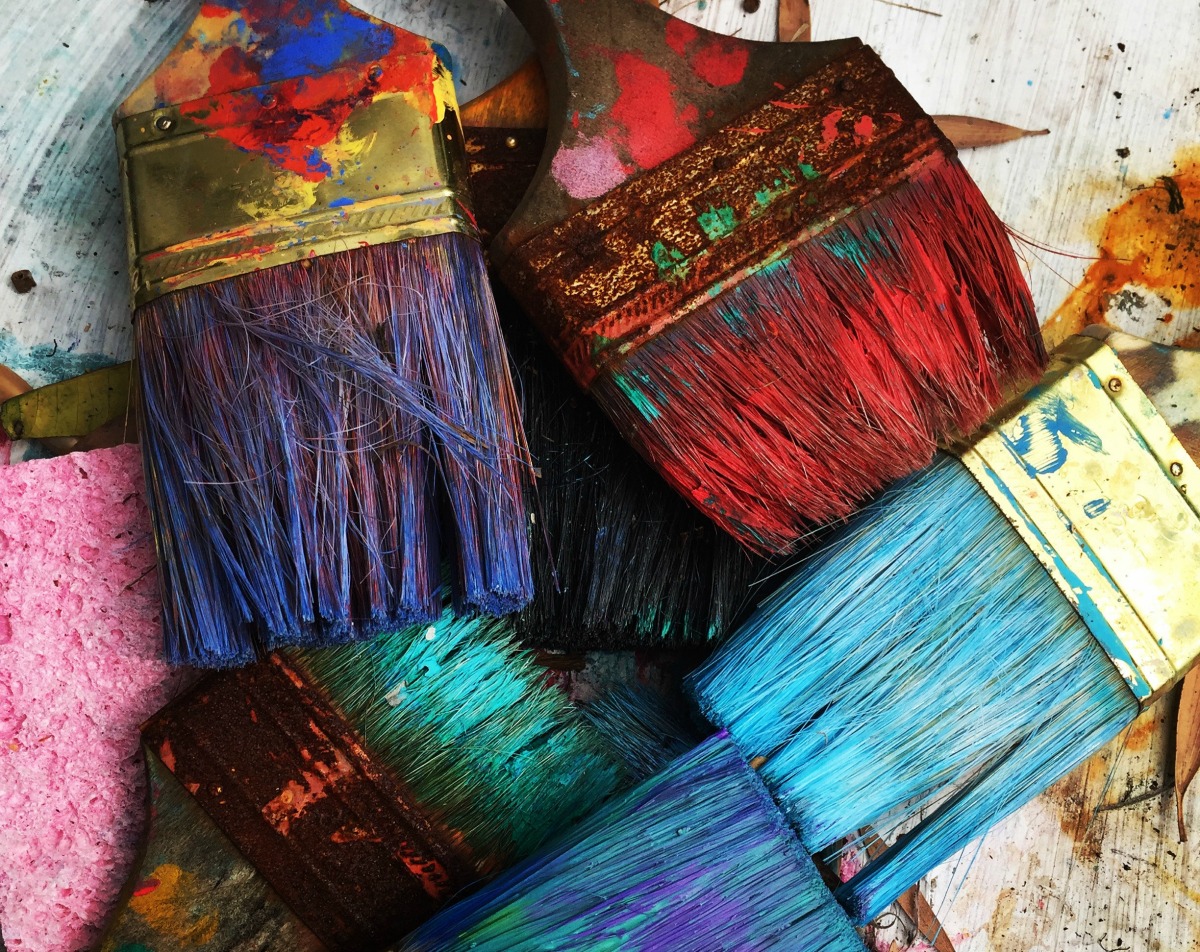 Aside from digital, healthcare and finance positioned second and third on the most-wanted list, while the lack of interest was showed for the education, retail, media and the non-profits. Interestingly, government agencies find it difficult to attract Millennials, despite their generous benefits.  
What you need to enable them
Potential for growth
Gen Yers want their managers to be invested; more than 85% expect to be provided with opportunities to learn and grow. When a Millennial sees there is no room for their individual improvement, they go elsewhere.
Managerial commitment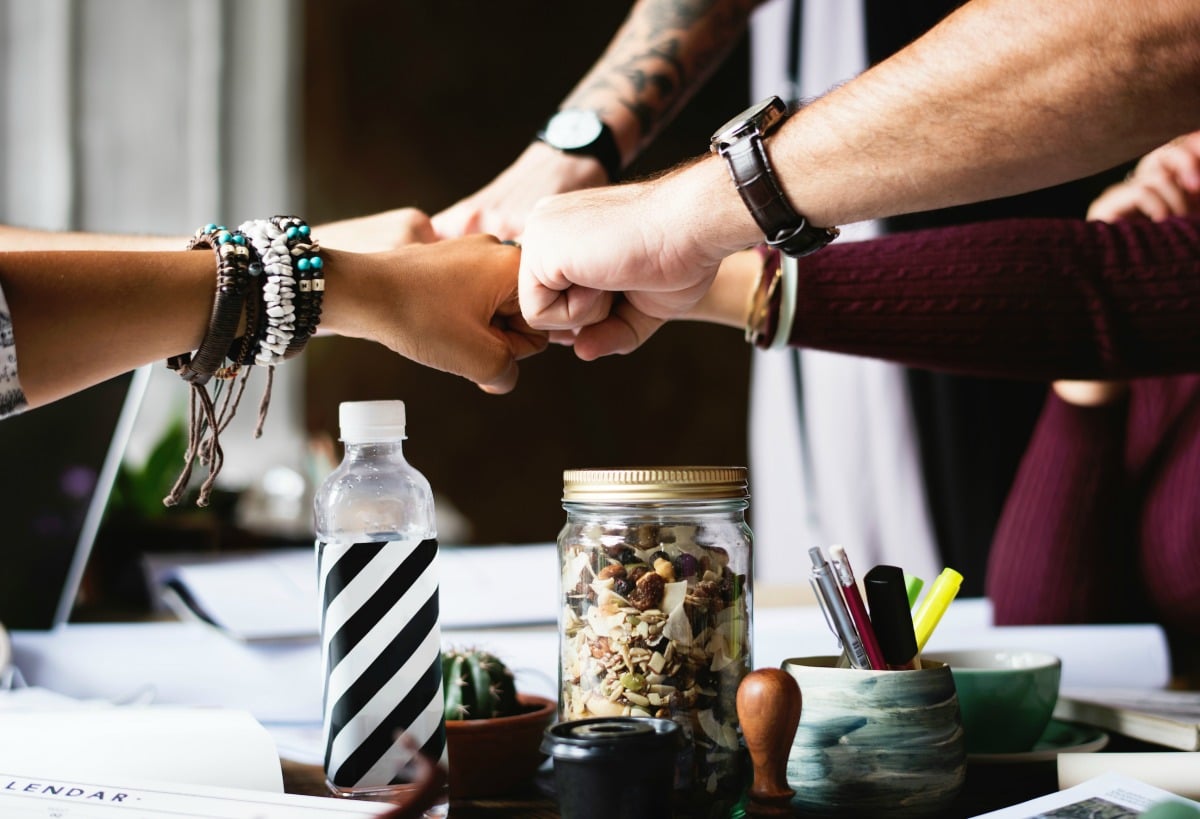 Though they are looking at their role as a stepping stone for something greater that comes along, they do wish to feel committed to it, and want a manager who will be deeply invested in their development. Researches show that they want an inspiring figure and knowledgeable leader at their side in order to learn and advance.
Help, feedback and guidance
About 30% feel like it's important to feel encouraged to ask as much questions as possible. Millennials ask for more feedback than any other generation before them, and their supervisors are expected to be at their disposal, as it shows their leaders are invested in their employees' individual success.
High salary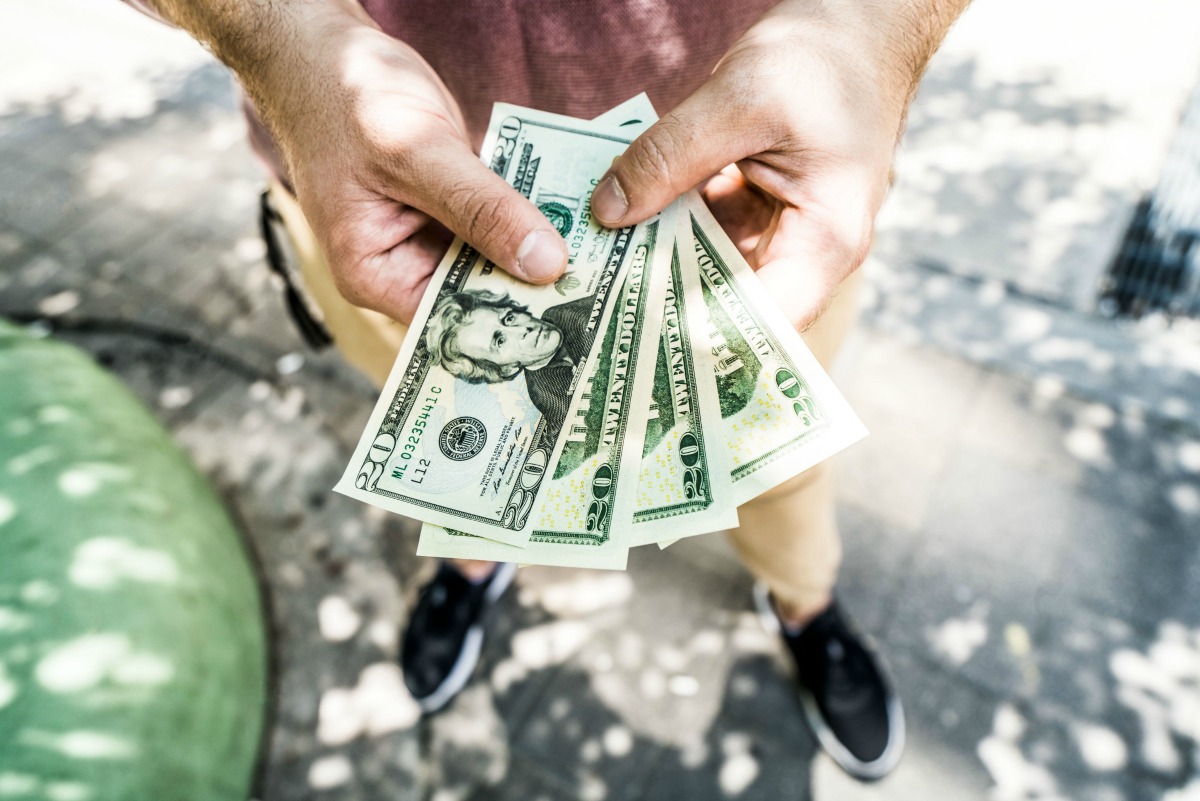 Though there are those who claim they would always choose learning opportunity over a high salary, the truth is, money is always a great motivator, especially since many have high levels of student debt. This is why some Millennials claim they would hop to another company for a 20% raise (or less).
Steady pay check and regular benefits
In the end, there are certain demands they have inherited from their predecessors. Though they are the mobile generation, knowing there is a defined amount of money transferred to their account each month, alongside other benefits will always be an enormous plus.
Do you meet their demands, or are you to tweak your offering?
what do you think?