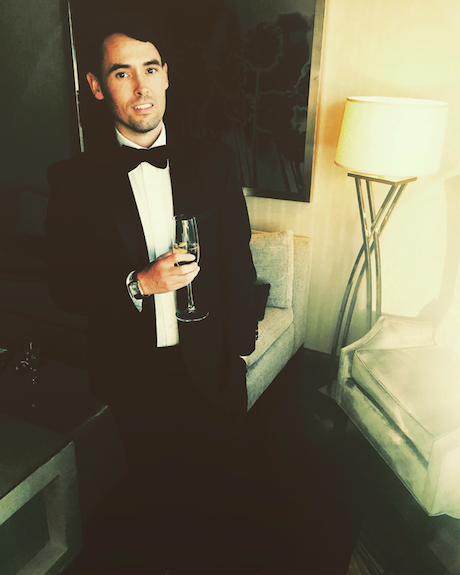 Man Crush Monday: Singer Keith Cullen
Introducing Keith Cullen is a tall order. He's a list of too many good things strung together to even sound real. First and foremost, he's an incredibly talented singer-songwriter, with a raw talent that comes through as soon as he hits his first note. He's also gregarious, warm, brimming with gratitude and more down-to-earth than a potted plant. Not to mention, he's immaculately groomed and devastatingly handsome. And he's also Irish, which means he's really good fun and in good spirits…All. The. Time. We got a chance to chat to Keith about matters of the heart and the devil that is dating. Here's what he had to say.
What do you do and why do you do it?
My day to day Job Is "International Recording Artist" which translates as "I get to live out my dreams everyday"
Music is something that effects people so deeply, I do it because I believe it's my purpose and passion and I know the power and ability that music has to help people through any issues in their lives. 
What's the best gift you ever got? 
There are 2 gifts that come to mind, the first was a Cartier watch and the  second was a selection of herbal teas from the UK! I preferred the Cartier watch but the teas hold a special place in my heart. I joke all the time about "just looking for someone who can make a decent cup of tea" so it was a 10/10 on their part for a very thoughtful gift. It still didn't last mind you!
What's the worst gift you ever got? 
The worst gift I've received as of late is the gift of "Ghosting". I didn't learn this term until recently but it's when you connect with someone via an app (Tinder, Bumble etc) and you think wow we have so much in common and this is going great only to never hear from the person again.
What's your advice for all things love, sex and dating?
LOVE – the biggest lesson I learned is if YOU don't love you its makes it very difficult to create the space for anyone else to have the ability to mirror that back to you!
SEX- don't give it away so easily! It drives us guys crazy! I think sex has to be based on respect and the energy you both share!
DATING – Clear your schedules!!! That shit is a full time job. I think people forget that for it to be classed as a date you have to get off your phone and actually communicate.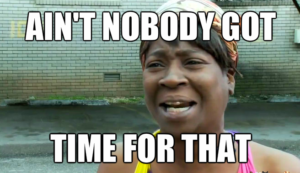 What's your go to pick up line?
Being Irish I play that card well by just opening my mouth! Being based in LA now people are fascinated with the accent! If I'm honest I don't do pick up lines very well. I look for chemistry and connection
Tell us about your experience with heartbreak…
My friend recently told me whilst I was crying into my tea that hearts don't break, They break open giving you the capacity the love even more! Heartbreak in the moment sucks but after some TLC and hindsight I always look at what I learned and what part I played.
Tell us about a time you Bounced Back better than ever…
I laugh and joke with people who I get into relationships that I will "Taylor Swift" your ass if you break my heart! Being a song writer I put the passion into the experiences that shape and mould me. I recently wrote a song called "love in a moment" as it was exactly that it should have just been that one evening of crazy chemistry but we both tried to make it something that it wasn't! 
what do you think?