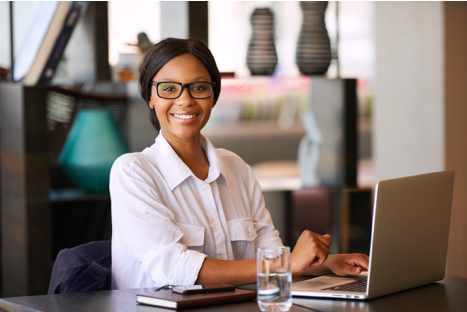 How To Get Your Finances In Order for 2018
The scenario repeats itself every time as the end-year approaches. One of the things that tops your list in your New Year's resolution is having a firmer control of your finances. But as the year starts, you soon get into the same mess you were previously in. As we approach the year 2018, you are probably thinking of how to better manage your finances. There has been a lot of optimism regarding the business sector especially for women entrepreneurs. We have seen more leaders and non-governmental organizations advocating for gender equality. This has resulted in more women participating in business activities. The sources of funding vary from bank institutions providing small business loans to lines of credit. However, women entreneurship poses another challenge. Women have to balance between their home duties and business activities. That is why this article will discuss how young women can get their finances right for the coming year 2018 and stay on the right track.
The good thing about money matters is that it's never too late to make the right changes and get back on the track. Here are a few tips to help you improve your finances:
1. Have a budget: if you have never taken a budget seriously, then this is the time to do so. Even if you do have one, you can still check on areas it worked for you well and find possible means to make it better. A well planned out budget is a must- have if you want to control your spending and avoid unnecessary purchases. It is the only way to differentiate between needs and wants.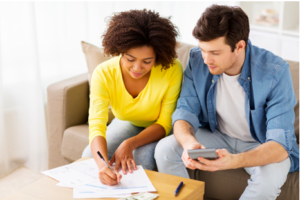 2. Clear your debt: starting a new year with huge debts can have a debilitating effect on your business as a young female entrepreneur. Make an aim of clearing all the debts you have this year, so you can begin the year with fresh goals and business plans, without debt distractions.
3. Review your investments: your investments should be in line with your risks and goals tolerances. Carefully review all your investments for the year including stocks, bondings or any holdings. A qualified financial advisor will be in the best position to help you assess your investments and advise you if it's time to rebalance.
4. Review your retirement plan contributions: if you have not been contributing your 401(k) plan enough to give you a maximum employer match, it might make sense to increase your IRA contributions. This is important especially if you havent reached your limit for the year.
5. Create an emergency fund: smart investors and entrepreneurs always have a side plan when it comes to saving their money. Setting an emergency fund is a good idea since it ensures you have a backup source of funding even when an emergency occurs. Therefore you do not have to use your business funds to cater for emergency situations. That means you will always have cash flow to keep the business up and running.
6. Make good use of health savings account: health-related expenses account for a significant amount of income. What's more, health care costs seems to rise each year. The money can you contribute towards health savings account is not taxed. They can be used to fund qualified medical expenses now and even in the future during retirement.
To Wrap It Up
It is always best to start early when deciding to make financial goals and there is no better time to do so than during the start of a New Year. Keep in mind the above practical tips and you will enjoy a better grip of your finances in the coming year.
what do you think?