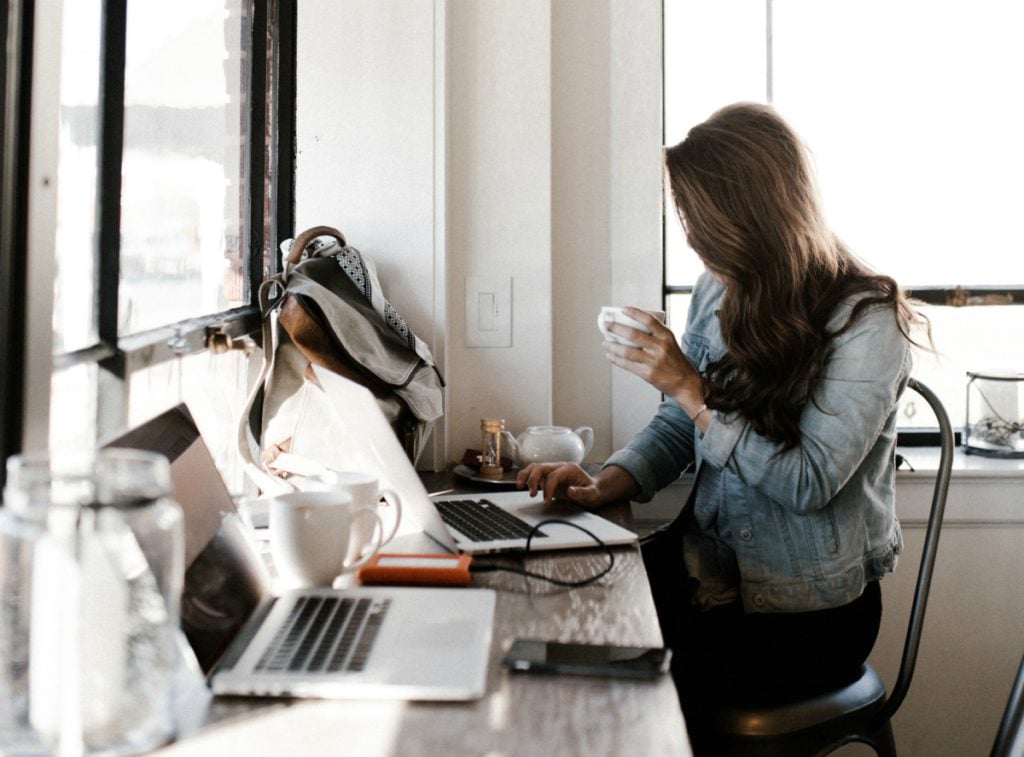 5 Desk Essentials Every Lady Boss Needs
Smart, dedicated, passionate about work – yes, being a boss is tough work, but we know we've got the chops for it. Ladies, female empowerment is on the rise and successful career women are celebrated more than ever. Whether you are one, or know someone who's a badass boss, we all need a few practical things to make all the work days even better.
So, here we go, for the driven, amazing woman who are rocking this world, a few items to make them happy.
Pens, pencils, and highlighters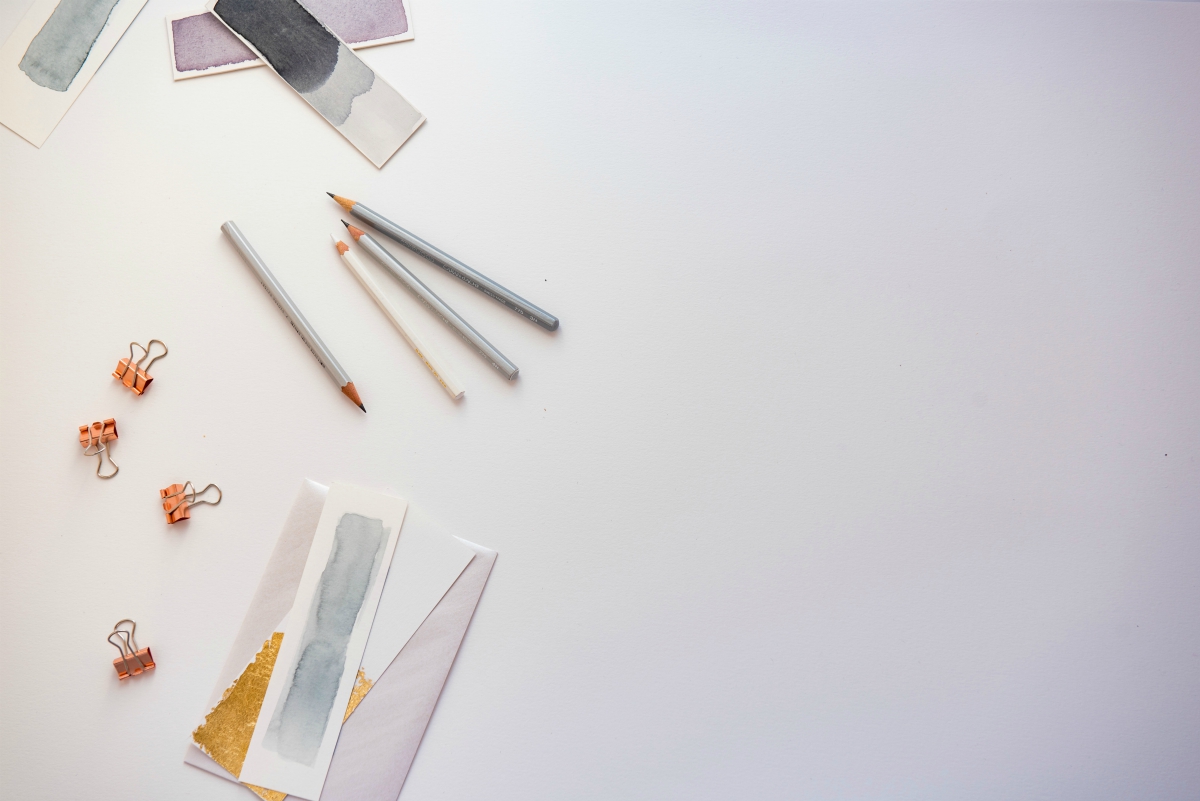 The quickest way to take a note is to simply write it down, and even the most tech savvy lady will need a nice selection of writing utensils. A gorgeous fountain pen that you can whip out and flourish as you write a thank you note, a simple pencil to sketch an idea for the graphic designer, a practical pen to write down comments during meetings, and a few simple highlighting pens to mark important events. Keep it all in a decorative pencil holder on your desk and you can reach for it with ease.
A cheerful mug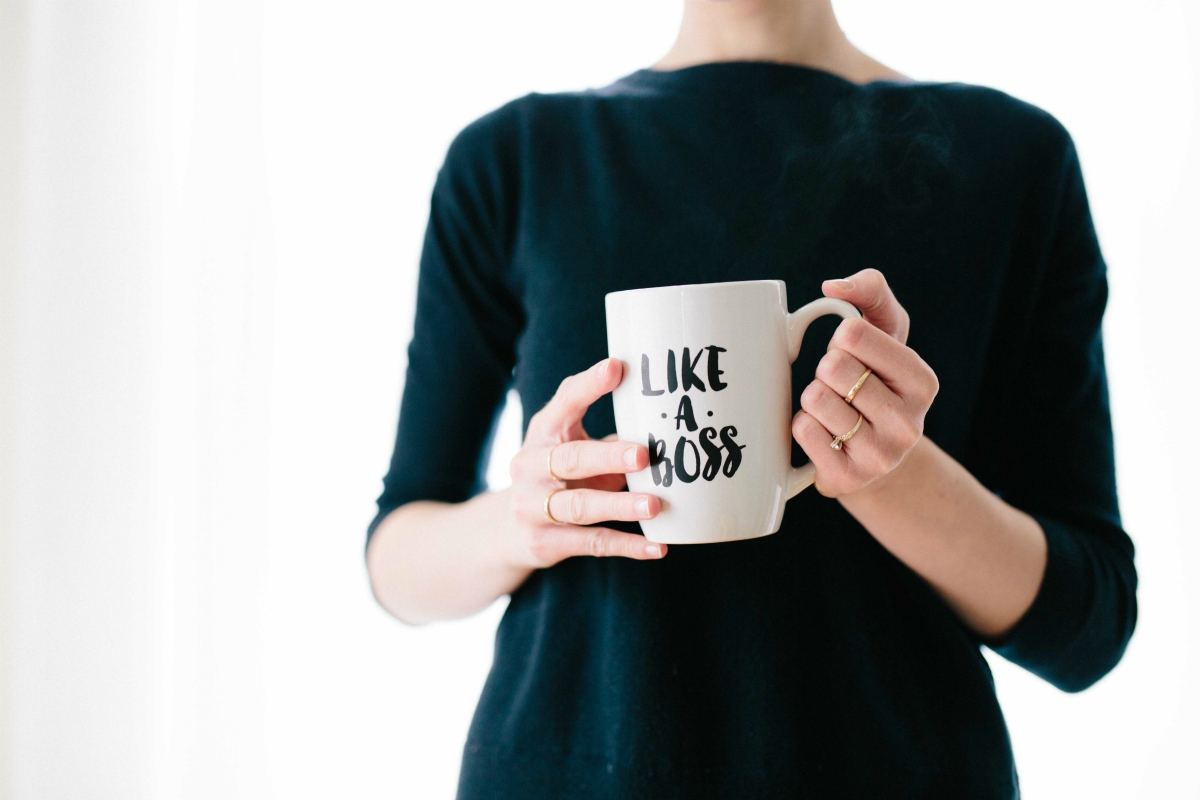 What's life without coffee for the working woman? Sleepy, that's what it is. If you're a coffee lover, having a mug with a nice little inspiring motto or something that reminds you of your favourite TV show is a quick way to feel good each time you reach for it. Are you looking for a gift? Then perhaps a personalized travel mug is a great idea, something with an engraved message, or a picture that you know will inspire them to work harder and remember you each time they take a sip. An even better idea? Make them a mug yourself and they're bound to love the craft!
At least one planner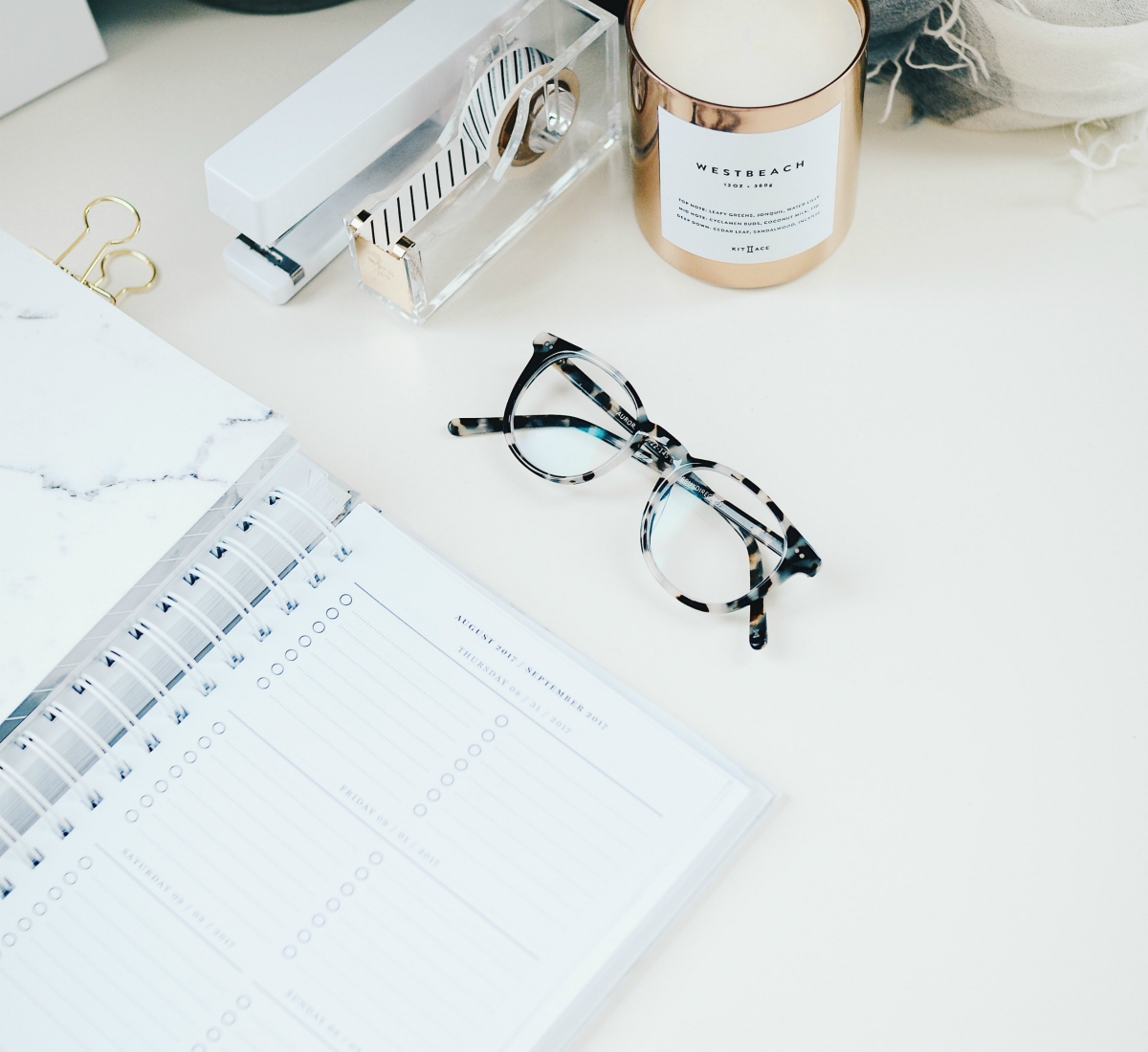 Planners, diaries, and notebooks are pretty much essential for every career woman. Something always needs to be written down, there are always future meetings that need to be planned and scheduled, and we always want to make personal notes and comments about everything.
Make sure you've always got at least one empty notebook in your desk drawers, and keep a few stacks of planner & diary refills at hand if you want to be ready for any situation. As a gift, a planner is always a good, practical choice that will never go to waste, and if you pair it with a beautiful fountain pen, you'll be making a pretty nice set.
Details that make a difference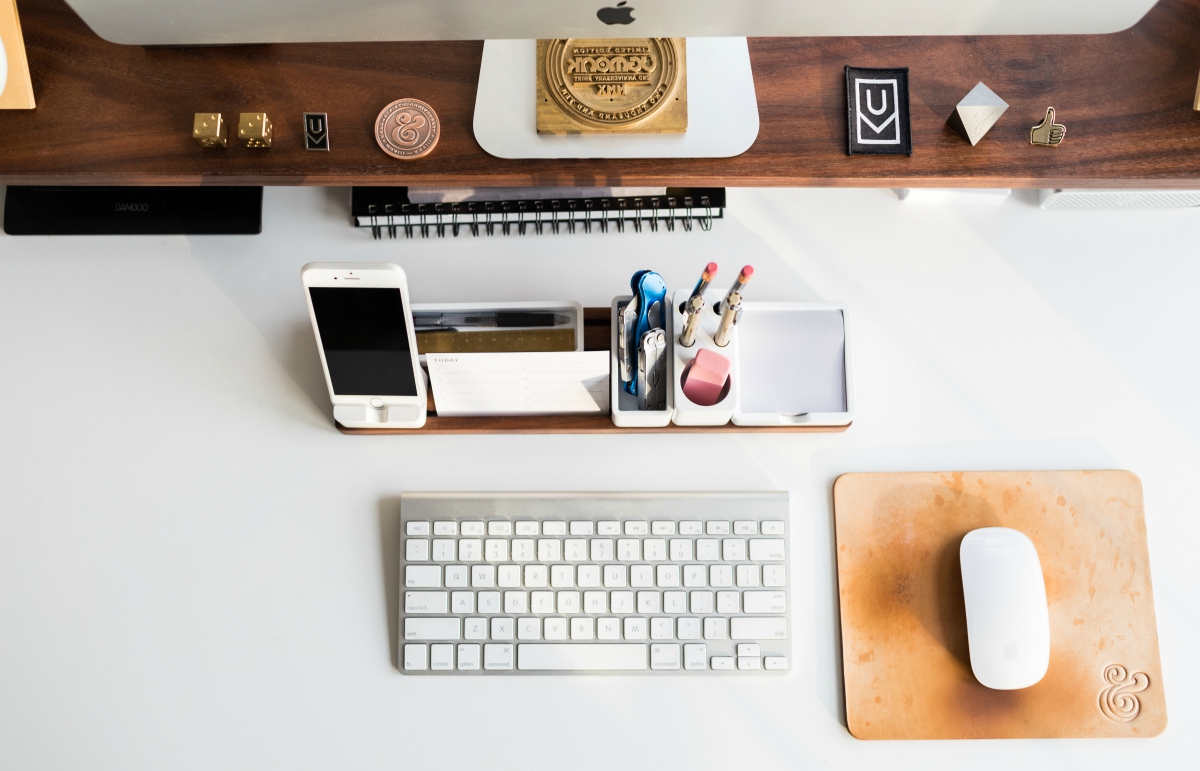 Seeing as how busy days are pretty much the norm in our lives, being prepared for mishaps is quite important. Got a furry pet at home? A lint roller is a must then, especially if you're fond of wearing black suits and always seem to find a dusting of cat hairs on your skirt. Post it notes to jot down things and mark files, some deodorant for when you're staying long hours, a small makeup kit, breath mints, a hair brush, and your favourite lipstick. Simply things that will make you feel better when you rush into your office because you overslept, or serve as a way to freshen up if you're meeting someone for after-work drinks.
A portable charger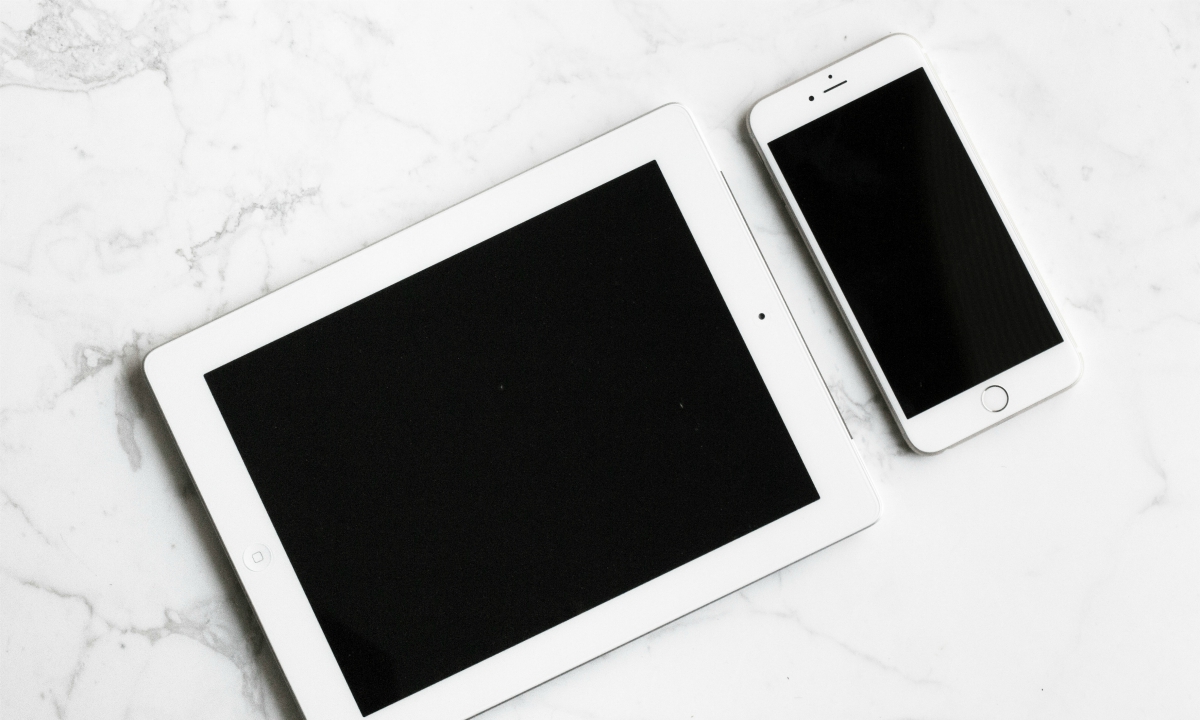 Our phones and tablets are usually pretty essential for work, and we tend to carry them everywhere. Is it any wonder that the battery is always about to die? Do yourself a favour and grab a portable phone charger that you can use on the go; that way you'll never be in a situation where your phone dies in the middle of an important call. Portable chargers are practical and easy to slip into your purse as well.
what do you think?