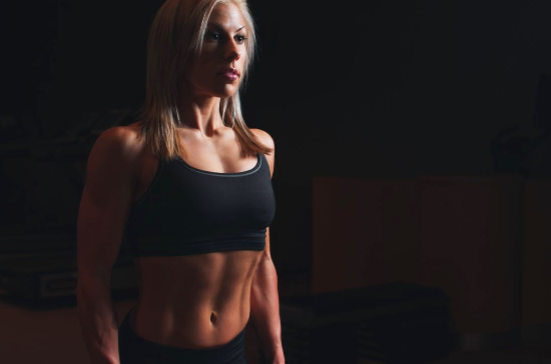 4 Home Workouts To Save On Gym Fees
Let's face it, getting to the gym can actually be the hardest part of working out. Having that motivation to get yourself there and be physically and mentally prepared, can be off-putting. Not to mention the amount of times you forget your towel, water or headphones! To save yourself from this and a costly gym membership, here are a number of workouts you can do from the comfort of your own home.
Yoga
Embracing solitude is what yoga is all about. A sweaty gym class full of people trying to hold a tree pose is only going to work as a distraction. There are multiple Youtube videos and ebooks you can download or purchase that will keep you in top form, without leaving your home. You can also follow professional yogis on social media, who regularly post free videos with guided commentary.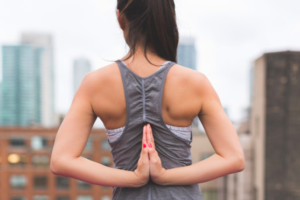 Circuit Training
Circuit training is an ideal home workout to get your heart rate pulsing and your muscles burning. You do not even have to workout for an hour for this type of exercise. 10 to 20 minutes every morning will get your body pumped and ready for the day ahead. Don't worry about having professional gear for a circuit either. There are plenty of household items that can be used as gym equipment.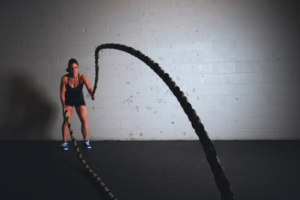 Booty Workouts
With many of us striving for a perfectly sculpted butt, it has never been more easy with some simple booty workouts. These exercises will sculpt and tone your glutes and you don't need anything but you, to complete this workout. If done before bed, it will also make for a much better, deeper sleep. Just make sure to stretch enough during your post-workout, so that getting out of bed is not any harder than it has to be.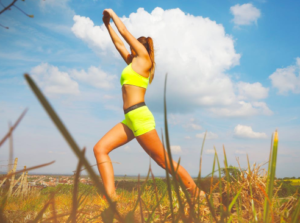 Resistance Band Workouts
To really intensify your workouts, a resistance band works wonders. These simple but effective pieces of equipment help to build strength and also rehabilitate damaged muscles. A resistance band can be taken anywhere, stored anywhere and they come in all shapes and sizes. If you feel an exercise getting easier after increasing reps, add a resistance band to up intensity. Here are 33 exercises you can do with a resistance band.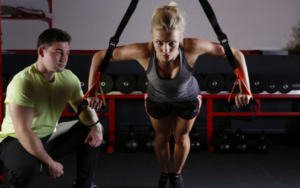 So you may not have the treadmill readily available, but who likes running in the same spot anyway? These at home exercises are actually way more effective. With easy access to the internet, have your trainer and all the workout tips alongside you in your home.
what do you think?